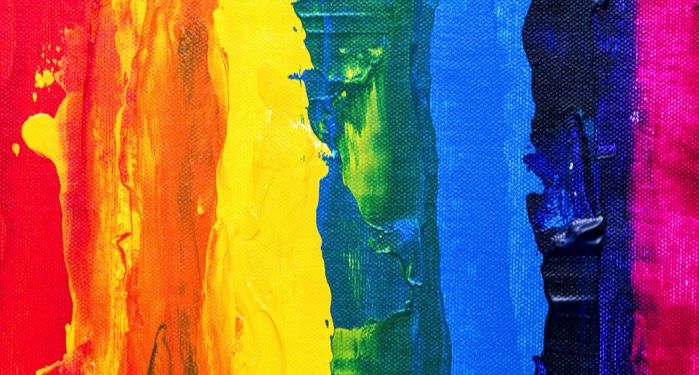 LGBTQ
20 Must-Read Queer Essay Collections
This content contains affiliate links. When you buy through these links, we may earn an affiliate commission.
I love essay collections, and I love queer books, so obviously I love queer essay collections. An essay collection can be so many things. It can be an opportunity to examine one particular subject in depth. Or it can be a wonderful messy mix of dozens of themes and ideas. The books on this list are a mix of both. Some hone in on an author's own life, while others look outward, examining current events, history, and pop culture. Some are funny, some are very serious, and some are decidedly both.
In making this list, I used two criteria: 1) queer authors and 2) queer content. There are, of course, plenty of wonderful essay collections out there by queer authors that aren't about queerness. But this list focuses on essays that explore queerness in all its messy glory. You'll also find essays here about many other things: tornadoes, step-parenthood, the internet, tarot, activism, online dating, to name just a few. But taken together, the essays in each of these books add up to a queer whole.
I limited myself to living authors, and even so, there were so many amazing queer essay collections I wanted to include but couldn't. This is just a drop in the bucket, but it's a great place to start if you need more queer essays in your life — and who doesn't?
Personal Queer Essay Collections
Queer Essay Anthologies
---
Looking for more queer books? I made a list of 40 of my favorites. If you're looking for more essay collections to add to your list, check out 10 Must-Read Essay Collections by Women, and The Best Essays from 2019. And if you're not in the mood for a whole book right now, why not try one of these free essays available online (including some great queer ones)?