LGBTQ
10 of the Best Queer Books on Kindle Unlimited in 2023
This content contains affiliate links. When you buy through these links, we may earn an affiliate commission.
Whether you're new to Kindle Unlimited or interested in finding more queer books available on the platform, read on for 10 of the best queer books available right now on Kindle Unlimited. You'll find offerings from a variety of genres and subjects: romance, sci-fi/fantasy, memoir, mystery, historical fiction, and more.
As you continue to look through the Kindle Unlimited library, you can browse the LGBTQ tag for more offerings. Think of this as a starting point to help you explore the variety of queer books that you can check out from the catalog.
If you're a new Kindle Unlimited subscriber and are interested in exploring what books are available with your subscription, check out 25 of the Best Kindle Unlimited books. Organized by genre, it gives you a starting place for exploring the best that Kindle Unlimited's catalog has to offer, including fiction like Ninth House by Leigh Bardugo and nonfiction like They Called Us Enemy by George Takei.
You can also visit How Does Kindle Unlimited Work? if you'd like tips for getting the most from the service. Learn all of the basics about Kindle Unlimited, including cost, device requirements, and how to find available books in your favorite genres.
The Best Queer Books Available Now on Kindle Unlimited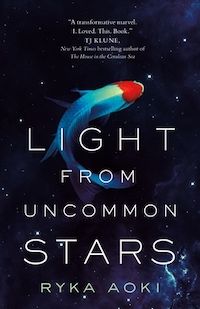 Katrina Nguyen is a talented violinist and transgender girl who, after running away from her abusive home, finds safety with her teacher, Shizuka Satomi. But Shizuka is the Queen of Hell, facing eternal damnation unless she can sell seven souls to the underworld — and Katrina is supposed to be the seventh.
Through her mentorship with Katrina and a newfound friendship with a family running a donut shop who may have extraterrestrial origins, however, Shizuka wonders for the first time if there might be another way.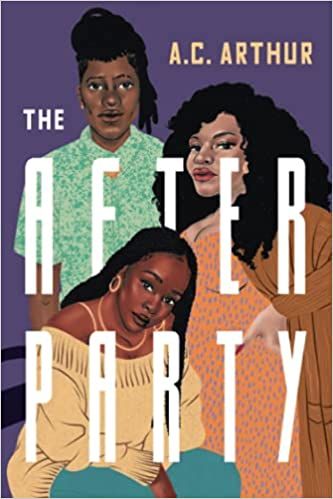 Venus McGee, Draya Carter, and Jackie Benson are three colleagues who discover their boss, Rufus, dead following a company Christmas party. To clear their name as accidental suspects, they reluctantly take on a murder investigation — reluctantly because, in life, Rufus was nothing short of a misogynistic jerk.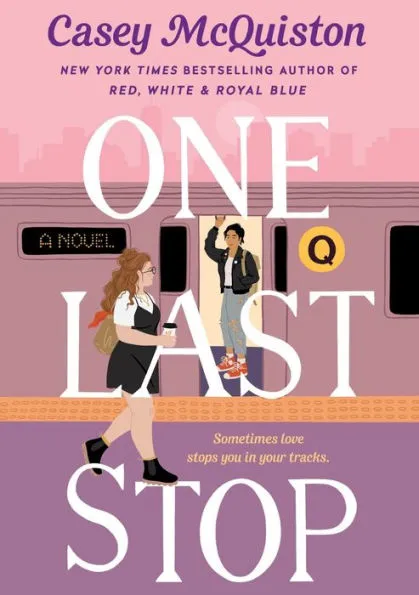 Like many twentysomethings, August Landry feels aimless — until she experiences instant chemistry with a stranger named Jane on the subway. Things take a turn from exciting to strange, however, when August discovers that Jane is stuck in a time slip and is from the 1970s.
Casey McQuiston's blockbuster debut novel Red, White, and Royal Blue is also available on Kindle Unlimited.
Brandon J. Wolf is a survivor of the Pulse nightclub shooting in 2016 who found refuge in Miami after growing up queer and multiracial in a conservative Oregon town. In the aftermath of losing his partner and his best friend, Wolf reflects on the queer Florida community he cares deeply about and how his trauma and grief compelled him to become an activist.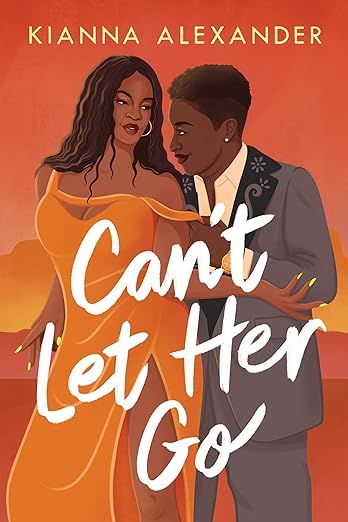 Peaches Monroe and Jamie Hunt are best friends who slowly realize their feelings for each other have grown to something more. But Jamie has dreams of leaving their small hometown and going to college, something that Peaches — as a family caregiver — worries will put a strain on their relationship.
Although the two know each other better than anyone else, it will take hope to pursue this new stage in their relationship while also facing the challenges that are stacked against them.
Told from Patrocles' perspective and largely focused on his relationship with the warrior Achilles, this moving Iliad retelling explores the beauty of love even when tragedy is inescapable — fate, even.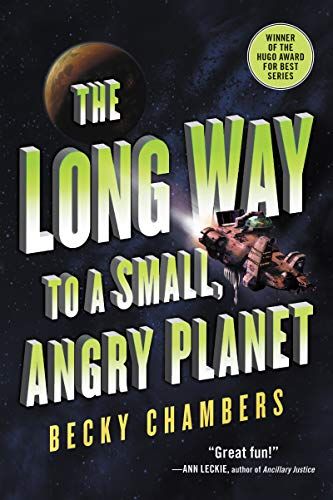 When explorer Rosemary Harper joins the strange yet close-knit crew of the Wayfarer, she finds something unexpected…family. But the crew takes on a dangerous job that can either end in destroying the only sense of home she's found in the vastness of space or in riches.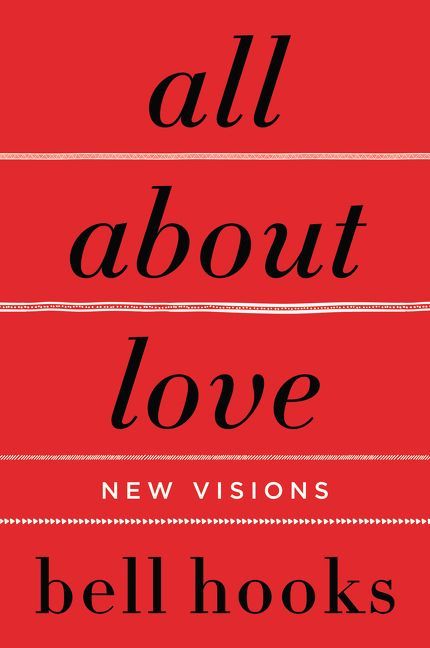 In this thought-provoking essay collection, author and professor bell hooks explores what love is from many different perspectives. Reaching beyond just romantic love, which she views as simplistic when seen as the only form love takes, she examines the healing and sacred beauty of treating others with compassion.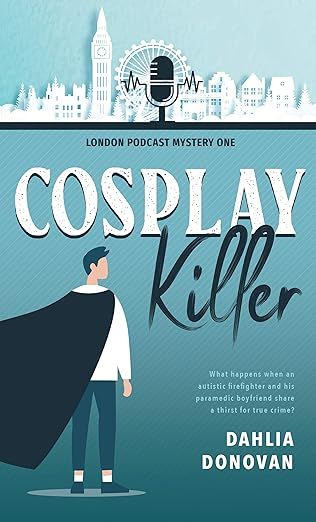 In the mood for a "quozy" mystery (a cozy mystery with queer leads)? Try the first in the London Podcast series starring gay couple Osian Garey and Dannel Ortega, who, after a paramedic conference goes horribly wrong, must rely on each other to investigate the murder of a friend.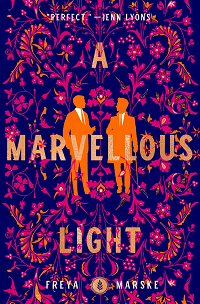 In this historical fantasy novel infused with wit and whimsy, author Freda Marske imagines a magical world just beyond the mundane one in Edwardian England. It is, among other things, a love story and a magical mystery that brings together two different people — baronet Robin Blythe and his standoffish liaison Edwin Coursey.
---
Looking for even more KU recommendations? Check out The Best Romance Books on Kindle Unlimited, including An Extraordinary Union by Alyssa Cole.