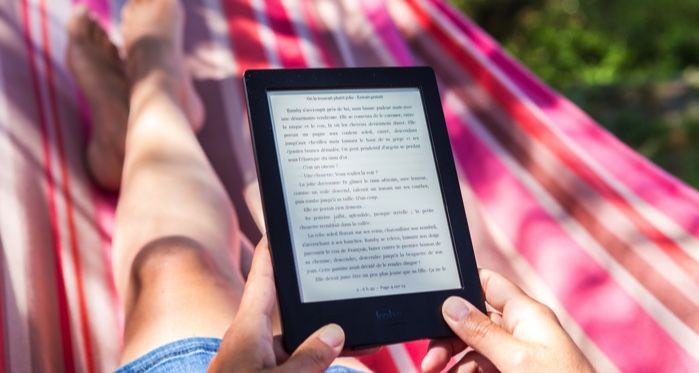 Lists
31 of the Best Kindle Unlimited Romance Books in 2023
This content contains affiliate links. When you buy through these links, we may earn an affiliate commission.
For voracious romance readers, there's nothing better than the best Kindle Unlimited romance books 2023 has to offer. The value is unmatched, and the risk is quite minimal. Not enjoying a book? Toss it back and find a new one. No hard feelings. KU is also where you can find some of the most progressive and diverse romance titles, considering marginalized writers don't have traditional publishing's gatekeepers holding them back.
If you want the best steamy romance novels, Kindle Unlimited certainly has you covered. Without having editors and publishers dictating the bounds of where writers can go, KU is where you can find the nonstop smut, frankly. And bless these authors for delivering what the people want. You might encounter some typos or grammatical errors, and to that I say: you can deal. (There are also literally always errors in traditionally published books if you look closely enough.)
This list is not delivering only the best spicy books on Kindle Unlimited, however. I read widely in romance, and I encourage you to do the same. There are so many kinds of love stories out there! So I've broken down what I think are the best romances out now into sub-genres. I'll do my best to note tropes as well, since I know those matter to many readers. Also be sure to check the best Kindle Unlimited romance books we detailed in 2022 and 2021, because there's no overlap with this list. Three times the romances! Kindle Unlimited is really not kidding about unlimited.
---
If you find the best Kindle Unlimited romance books 2023 has to offer tempting but don't yet have the service, you can read up on how Kindle Unlimited works, as well as how it differs from Prime Reading. Then dive into the sea of unlimited romance!