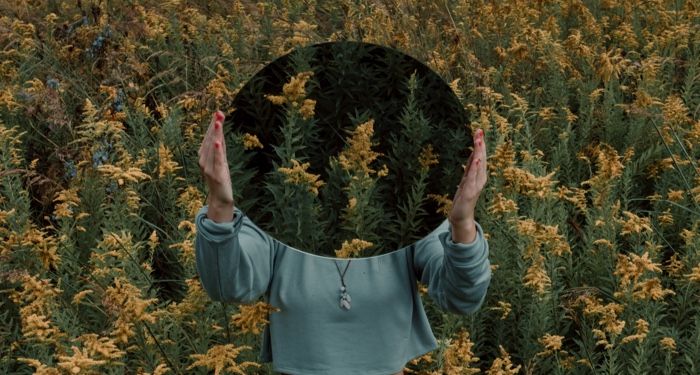 Lists
12 Portal Fantasy Books Like Forspoken
This content contains affiliate links. When you buy through these links, we may earn an affiliate commission.
The PlayStation 5 and PC game Forspoken is a portal fantasy in the grand tradition. Frey Holland is a young woman from New York City who is suddenly transported to a fantasy world. There, she discovers incredible powers that she must use in order to get home — and probably save that world along the way, if the genre tropes hold true. The game promises fluid movement and combat, dazzling magical abilities, and a classic fish-out-of-water narrative.
There's something quite meta about a portal fantasy video game. After all, each player is sitting on their couch in modern times. Through clever technology and dedicated game developers, players are briefly professional athletes, sword-swinging warriors, spellcasting wizards, or cyberpunk ne'er-do-wells. Essentially, every video game is a portal fantasy, but Forspoken promises the traditional definition.
Portal or crossworld fantasy has a long tradition in books. Classics like Alice in Wonderland, The Chronicles of Narnia, and A Connecticut Yankee in King Arthur's Court all featured an everyday person in modern times finding themselves whisked away to a magical realm that they had only previously thought existed in books. This sub-genre has continued to effects dramatic, comedic, and everything in between.
Here are a dozen portal fantasy books like Forspoken.
Portal Fantasy Books Like Forspoken
---
If you could step through a door, a wardrobe, or a mythical archway into another world, what would it be? Sorcerers and knights? Talking cats? Utopian future? They're all out there in fantasy books like Forspoken.