Opinion
Does Popular Reading Live Up To The Hype?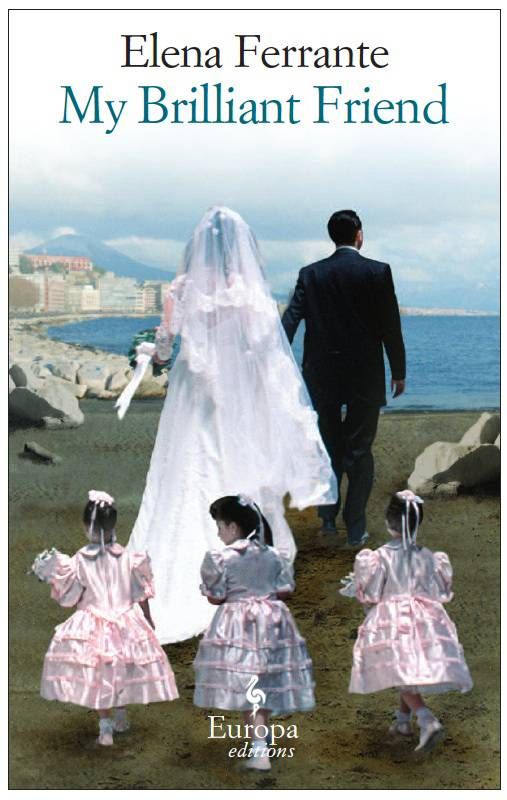 I've been hearing a lot lately about Elena Ferrante's Neapolitan series. Or perhaps more accurately, about Ferrante herself – which is ironic, since that is what she's tried to avoid. Ferrante is the pen name of an Italian author who is, ostensibly, a female author, but no one knows who she really is. She prefers to let her writing speak for itself – and speak it does, since readers of Ferrante are passionate about the Neapolitan story, with the fourth and last book being published next month. The series has been compared to Knausgard's My Struggle series, and the readers are equally passionate.
I've managed to avoid being sucked into both of those series, but lately, I'm wondering if I should start reading Ferrante. I was this way with Harry Potter, as well. I didn't start reading them until the sixth book came out, and then I read them all at once and was at the bookstore at midnight when the last book dropped. (And if I'm being completely honest, I was like this with the Twilight series, too. My roommate was reading the books, and she made me read one, upon which I got hooked, and then read the entire series in a month, after everyone else was obsessed with the books).
I'm not sure why I turn away from a popular series, at least initially. It's almost like a study in true ambivalence, with strong feelings either way. I don't find this so much with single books – although it might take me longer to get to a new book everyone is raving about or a book that is splashed across the pages of the newspaper or every trendy lit mag. (Except for Harper Lee, who's always been a favorite). When Tea Obrecht's The Tiger's Wife came out, I was working in a bookstore, and everyone kept raving about the book, and how young the author was. Eventually, I read it, and to be honest, was nonplussed.
Perhaps it's more that I resent feeling like I "should" be reading something, or "should" be loving a new book. I love discussing the books I'm reading with others, so it's not the whole "popularity" aspect that turns me off. I'm not completely sure what it is.
Does anyone else do this, put off reading popular series because they're not sure if they will live up to the hype? Who's read Ferrante, and what are your thoughts on the series?