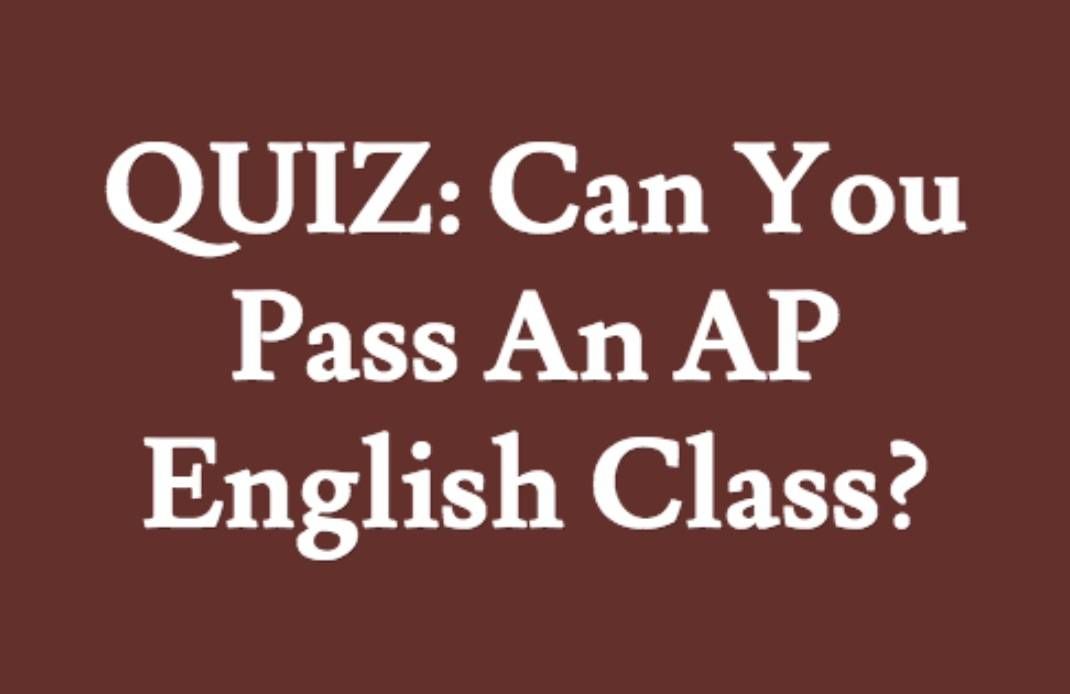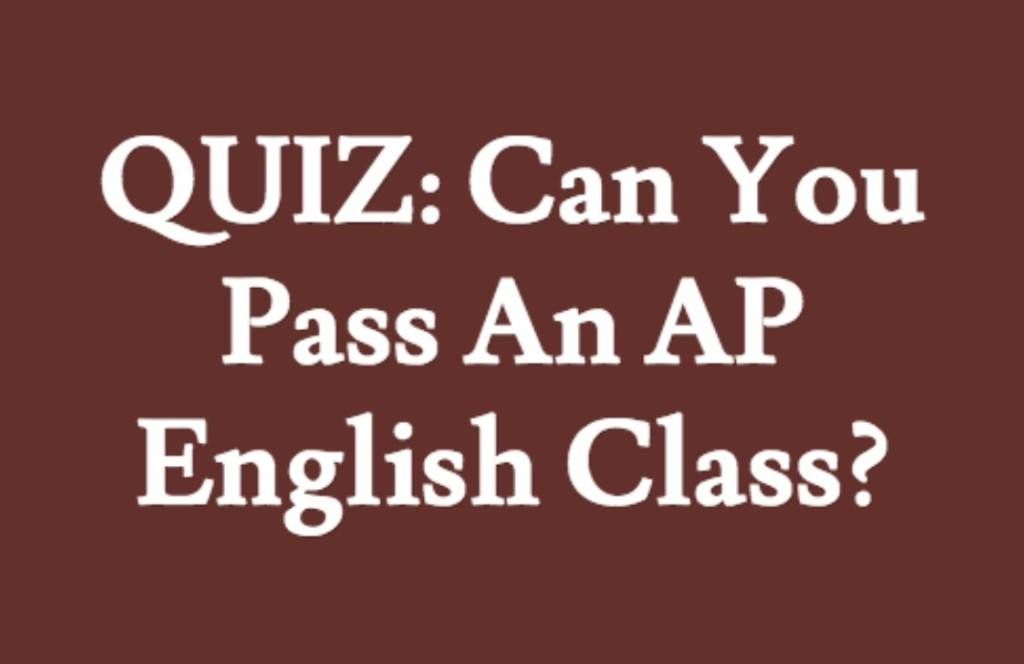 Our daily round-up of news around the comics space, from the gutters and beyond.
"Written by Horta inspired by an idea by Kaplan, the untitled drama was developed for Grint, a big comic book fan. The British actor would star as Rupert, a low-level New York office drone obsessed with Imperial City, a comic book series his father created before his death. Rupert has spent his whole life believing he owned all nine issues. But when a mysterious comic book collector reveals the existence of a tenth issue, Rupert discovers that the world of Imperial City is real, and he is the one person who can save it."
Looks like Ron Weasley (okay, okay, Rupert Grint) might be back on our TVs, in a comic-related show!
""I am confident I have the definitive guess as to the entire plot of the movie now," Colbert told his audience, adding that while he and director J.J. Abrams are good friends, "he has told me nothing, including what J.J. stands for."
What do you think of Colbert's The Force Awakens predictions?
"It would be years before I would start being proud of being a Black nerd. When you've gone a long time without seeing someone who looks and acts like you, someone who says I'm a Black nerd and I'm different and I'm okay with that, your morale drops."
I love this open letter to the Blerd community.