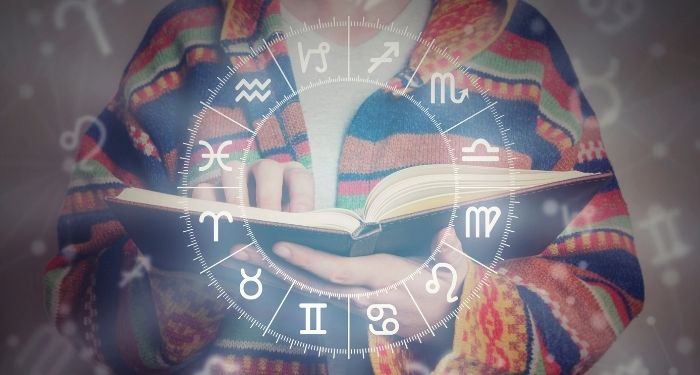 Lists
November 2023 Horoscopes and Book Recommendations
This content contains affiliate links. When you buy through these links, we may earn an affiliate commission.
Welcome to Book Riot's November 2023 Horoscopes and Book Recommendations! The year might be coming to a close, but there's still plenty of time to wrap up projects and work toward your goals. There's also plenty of time to squeeze in a few more books! Check out our November 2023 horoscopes for insight into what the month holds for you, plus a recommendation for a new book you're sure to love.
Astrologically speaking, the skies are relatively clear for all signs of the zodiac. Saturn, the planet of responsibility, prioritization, and boundaries, will station direct on November 4th in Pisces after spending five months in retrograde. This will clear the way for serious conversations and realistic goal-setting for the remainder of the year. It's finally time to get through your to-do list!
The sun enters Sagittarius on November 22nd, as does Mars, the planet guiding ambition and conflict, on the 24th. Sagittarius is a sign that eschews the status quo, instead preferring to travel off the beaten path and seek new experiences. All of us will have a little of that archer energy in November, making it a great month to get out of your comfort zone, whether you're traveling the world or exploring places you've never visited in your own neighborhood.
---
Thanks for joining us for your November 2023 horoscopes and book recommendations! Looking for more books you'll love based on your sign? Check out your August, September, and October horoscopes and book recommendations!