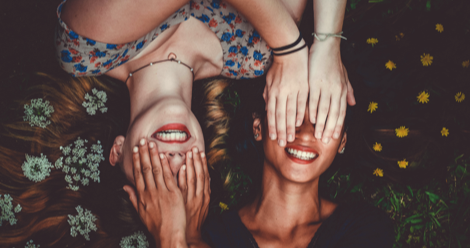 This Riot Recommendation is sponsored by All the Women in My Family Sing: Women Write the World: Essays on Equality, Justice, and Freedom edited by Deborah Santana.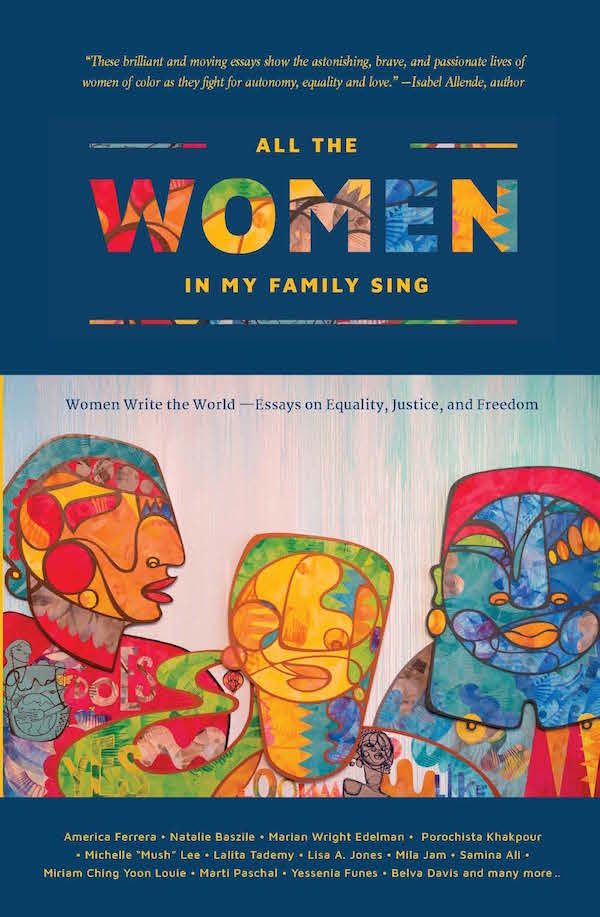 All the Women in My Family Sing is a vital collection of prose and poetry by women of color, with topics that range from the pressures of being the vice-president of a Fortune 500 Company, to escaping the killing fields of Cambodia, to the struggles inside immigration, identity, romance and self-worth. The brief, trenchant essays capture the aspirations and wisdom of these powerful women as they exercise autonomy, creativity, and dignity and build bridges to heal the brokenness in today's turbulent world.
---
Women have produced some edifying and entertaining nonfiction—from philosophy to history to essays and everything in between. We want to know: what are your favorite works of nonfiction by women? Spill in the comments!