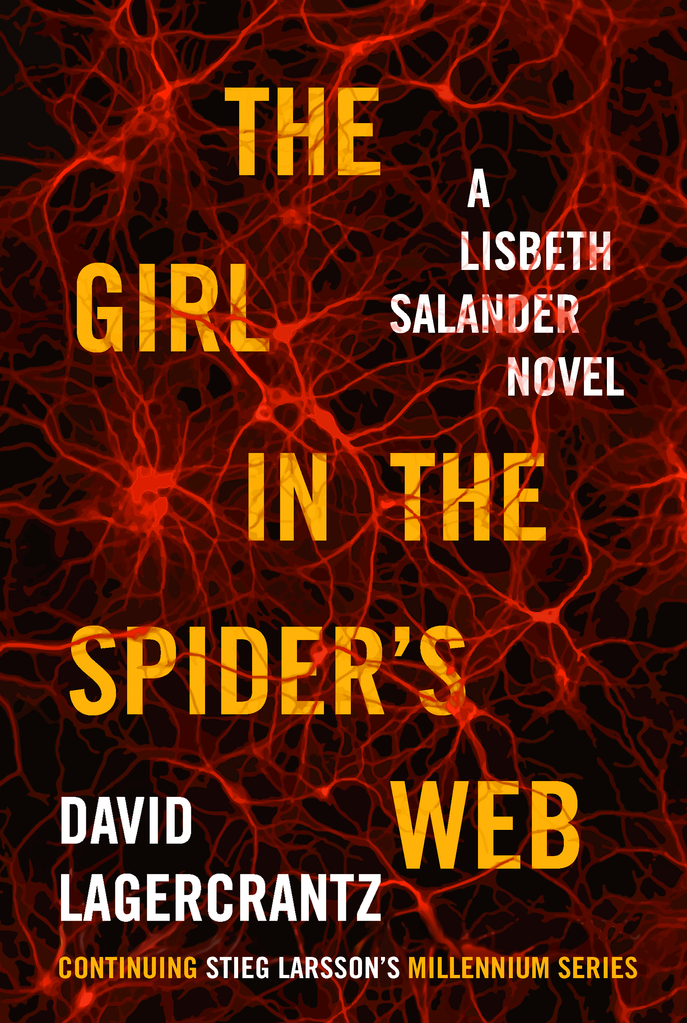 News
New Stieg Larsson Book!
Did you know there's a fourth book coming in Stieg Larsson's "Millennium" series? If you're a fan of The Girl with the Dragon Tattoo and the other two books in the series, you'll want to see the cover and trailer for The Girl in the Spider's Web, coming September 1. Check them out: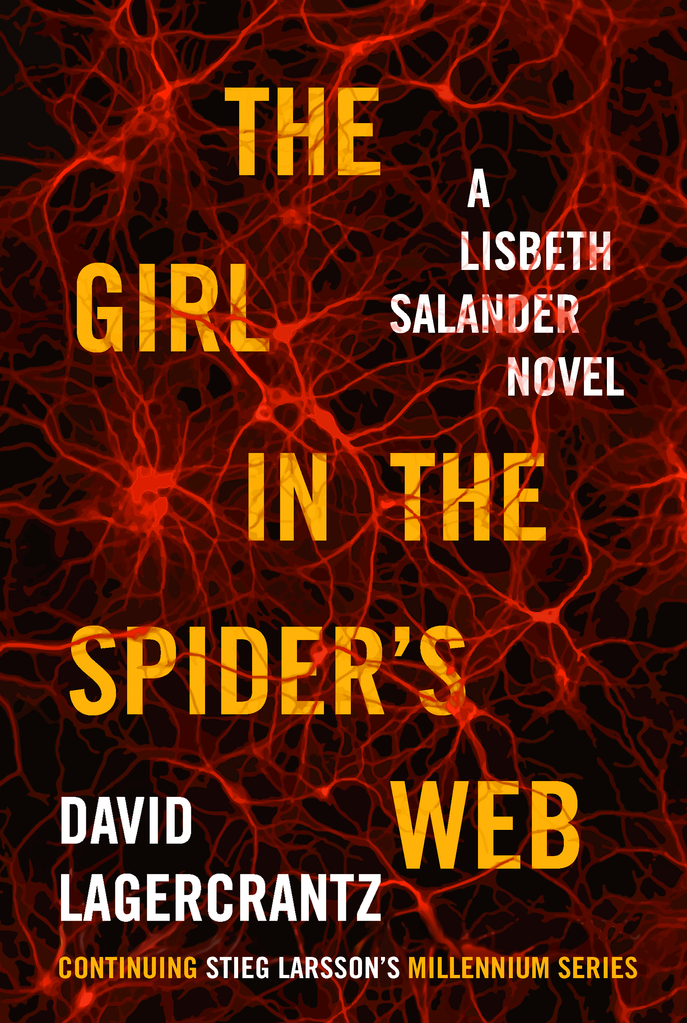 And the trailer:
[youtube]https://youtu.be/uXOuXqwKmF0[/youtube]
Here's a little more about the book from the press release:
The Girl in the Spider's Web is the fourth book in the Millennium series, and reintroduces readers to two of the most iconic protagonists in contemporary fiction, Lisbeth Salander and Mikael Blomkvist. "Stieg Larsson was a master at creating complex narratives," said David Lagercrantz, "narratives made all the more forceful because of the journalistic authority with which they were originally written. That was something that informed my approach to book four, and I'm confident Millennium readers will identify with the storylines in Spider's Web." The storylines, of course, include hacking and corruption, but Lagercrantz suggests "there are some surprises in store for readers as well, including the introduction of Silicon Valley as a locale and a character from the National Security Agency in a central role. There are even symbols and code." In retrospect, admits Lagercrantz, "this is some of the hardest and most rewarding work I've done as a writer."
David Lagercrantz was selected by both the Larsson estate and his publisher in Sweden (Norstedts) to continue working on the Millennium series.
The Millennium novels have sold over 80 million copies around the world since their initial publication (over 25 million of those copies in the U.S.). As with its predecessors, The Girl in the Spider's Web will be published simultaneously in twenty-five countries around the world, with a cumulative first printing in the millions (the first printing in the U.S is 500,000 copies).
Are you looking forward to the latest installment?