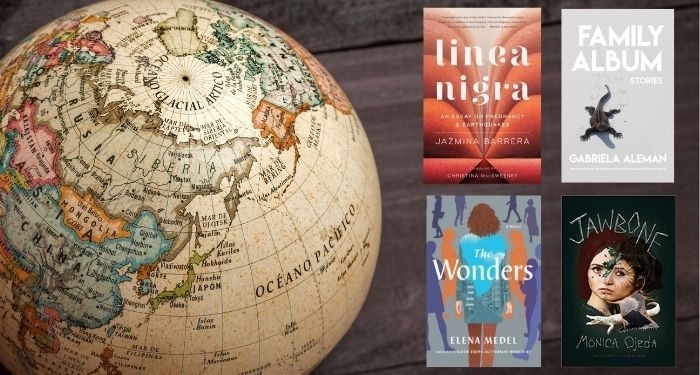 This content contains affiliate links. When you buy through these links, we may earn an affiliate commission.
Every season I pour over the catalogs and galleys of new releases in translation and highlight some of the titles that I'm excited about for Book Riot. I was especially impressed with this season's incredible offerings of literature translated from Spanish. There were even more stunning titles than usual and much more than I could fit into my original list where I try to highlight the diversity of languages and countries that literature in translation is coming from. So I was inspired to create a list solely of the titles translated from Spanish this season as an added bonus.
Looking overall at this list, I'm stunned by the breadth and depth of what's currently being translated from Spanish right now. There are critically acclaimed and beloved authors and translators returning with their third or fourth novel right alongside some thrilling debut novels like The Wonders by Elena Medel, translated by Lizzie Davis and Thomas Bunstead and Jawbone by Mónica Ojeda, translated by Sarah Booker. And there's also a fascinating mixture of form and genre. I was particularly obsessed with the two creative nonfiction titles from this season that I chose to feature: Linea Nigra: An Essay on Pregnancy and Earthquakes by Jazmina Barrera, translated by Christina MacSweeney and When Women Kill by Alia Trabucco Zerán, translated by Sophie Hughes.
It's a very exciting time to be a lover of Spanish literature in translation!
Best New Spanish Literature In Translation
Looking for even more great recommendations of literature in translation from this season? Check out these Spring 2022 New Releases: In Translation.