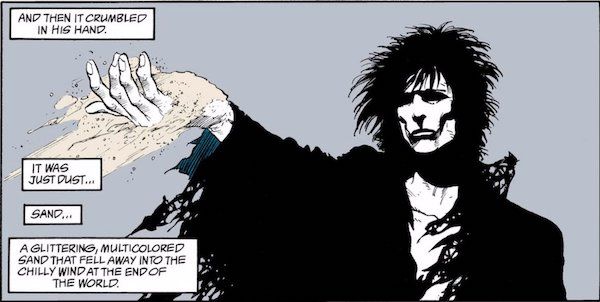 This content contains affiliate links. When you buy through these links, we may earn an affiliate commission.
If you spent countless hours (and hours and hours) reading through the rich and surreal world Neil Gaiman created in The Sandman comics, we've got kind of the best news. Today, Gaiman announced in an exclusive EW interview that a new Sandman series is on the way:
"DC Comics is launching a Sandman Universe line of four new comic series. The books will be overseen by Gaiman but written and drawn by brand new creative teams. They will pick up story threads and themes from The Sandman while also adding new characters and concepts."
This new series coincides with the 30th anniversary of the comics (30 years?!) and has a fresh batch of amazing talent on board to kick off the new Sandman series. EW notes that:
"The Sandman Universe #1 will be plotted by Gaiman but written by Nalo Hopkinson, Kat Howard, Si Spurrier, and Dan Watters, with art by Bilquis Everly and a cover by Jae Lee. Each of those four writers will then go on to explore the special's various threads in four new series."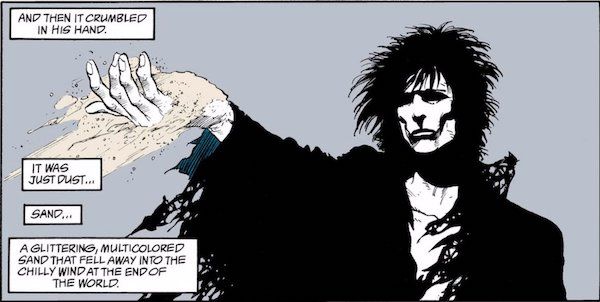 I'm especially thrilled to see Hopkinson and Howard on board, and can't wait to read their spin on Gaiman's world. To check out covers of the new Sandman Universe comics and an interview with Gaiman about the news, head on over to EW to learn more.
And, to keep up with all news about Gaiman (like some breathtaking Neil Gaiman tattoos what?), check out our full archives here.
How excited are you about this news?