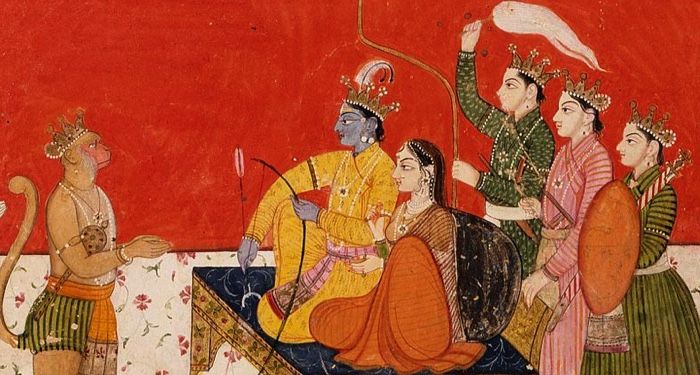 This content contains affiliate links. When you buy through these links, we may earn an affiliate commission.
Mythology is defined by Merriam-Webster as an "allegorical narrative," a "body of myths," and "myths dealing with gods, demigods, and legendary heroes of a particular people." When we think of mythology books for adults, we tend to just think of fantastical stories, epic poetry, and folktales, but most of these stories began their lives as religious narratives or mythologized history. The line between religion and mythology is quite thin. Myths helped create the basis for some religious rituals and practices, and help pass down cultural identity and religious teachings to the future generations of its culture.
Although every corner of the world produced its own folklore and mythology to help explain the world around them, mythologize important historical events or figures, or use as foundational elements of religion, Greek mythology tends to be the only mythology taught in western public schools. I can personally attest to this, and it was true all the way through college. I was an English major, and a Mythology course was required for the degree. I was genuinely excited, because I thought that a college mythology course would cover the mythological tales of a wide array of cultures. I was incorrect: the entire course centered on Greek mythology.
This list of mythology books for adults will take you beyond Greek mythology and provide you with a starting point for delving into Hindu, Indigenous, Japanese, Hawaiian, Egyptian, Norse, and Mesoamerican mythology, along with providing a different perspective on the Greek mythology you may already be familiar with.
To dive deeper into nonfiction mythology books for adults, check out these posts: