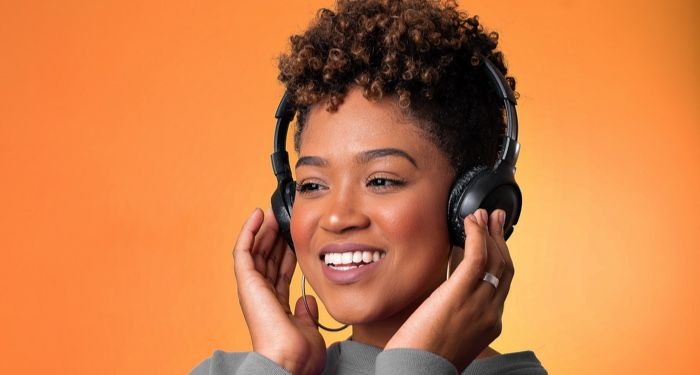 This content contains affiliate links. When you buy through these links, we may earn an affiliate commission.
What makes these short stories on audio must-reads? It's not a science. Everyone's must-read lists are going to be different. However, short stories and audiobooks combine two of my favorite reading hacks, so gathering this list was quite fun. Short stories are magical when used to break from a reading slump, get a feel for an author's style, or kick start a conversation. Audiobooks are fantastic for multitasking or accessing books when reading using your eyes is not going to cut it. When these two powers combine, the reader becomes unstoppable!
You might choose to pick a standalone short story because the topic intrigues you. You might be drawn to an anthology because the author is a favorite. You might even be lured by a celebrity narrator you love bringing those short stories on audio right to your eager ears. There are as many different choices as there are kinds of stories to choose from. Literary fiction and horror are two popular short story genres, but I did try to fan out and search for variety when creating this extremely nonexhaustive list. If you reach the end and find yourself disappointed that a certain collection didn't make the cut, take that as your sign to start spreading the word! I'm always happy to get more recommendations under my belt. Without further ado, dive into these short stories on audio!
Are you looking for more short story goodness? Check out 11 Speculative Short Story Collections to Look Forward to in 2023 or So Happy Together: The Very Particular Pleasure of Linked Stories! Happy reading!