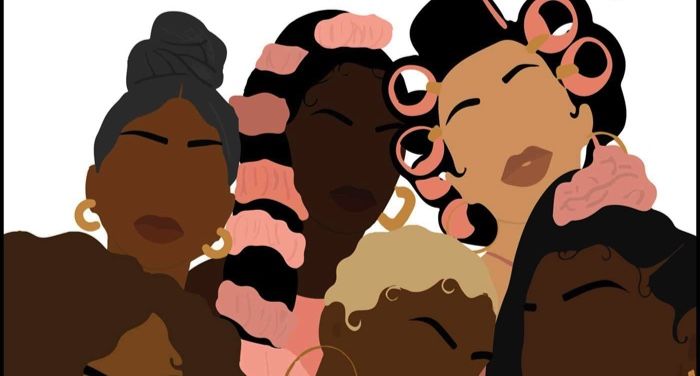 This content contains affiliate links. When you buy through these links, we may earn an affiliate commission.
As a former theater kid, there is still something so magical about reading a play. I love the sparse descriptions, the miles of dialogue, and especially love the monologues. I can imagine how I'd recite the words, or I can picture my favorite actors in the roles. Finding the rhythm of the words as I read a play is as magical to me as when I do the same when radio poetry poetry, perhaps even a touch more.
Writing a must-read list of plays is a daunting task. There are so many! I could go with the obvious classic plays by people that everyone "should" read, like Tennessee Williams and Eugene O'Neill. I could focus on foundational plays by playwrights like Shakespeare and Molière. In researching possible titles, I found myself reading lists of important playwrights like Arthur Miller, George Bernard Shaw, Noël Coward, Neil Simon, Howard Pinter, Anton Chekhov, George Bernard Shaw…
Well. I think you can find a list of plays by old, mostly dead, mostly straight and entirely cis white men just about anywhere. A few of those classics are on this list, but I've tried to mostly go with less obvious choices. I've stuck to the 20th and 21st centuries, and you'll only find plays — no musicals — on this list. I'm sure I've left off a great number of plays that deserve to be on this list, but I've endeavored to make sure every play that is here deserves the spot. Indeed, a few that I desperately wanted to include (such as Seed by Radha Blank, which I want to read) are not available in any format, and had to be left off.
Further Reading
If you want to be truly well-rounded in your play reading, of course you should consider reading Who's Afraid of Virginia Woolf by Edward Albee, A Streetcar Named Desire by Tennessee Williams, Our Town by Thornton Wilder, A Moon for the Misbegotten by Eugene O'Neill, Waiting for Godot by Samuel Beckett, No Exit by Jean-Paul Sartre, I Remember Mama by John Van Druten, or Life With Father by Russel Crouse and Howard Lindsay…if you haven't already. And that guy Shakespeare was okay at playwriting, too. Just please read some plays by non–white dudes, too.
Or you might like these: