Lists
9 Plays For Theatre Beginners By Diverse Authors
This content contains affiliate links. When you buy through these links, we may earn an affiliate commission.
With so many plays available, the choices can be overwhelming. The innumerable choices are especially daunting if you're new to the world of theatre. It doesn't help that lists of must-read classics still paint a bleak landscape in terms of inclusion and diversity.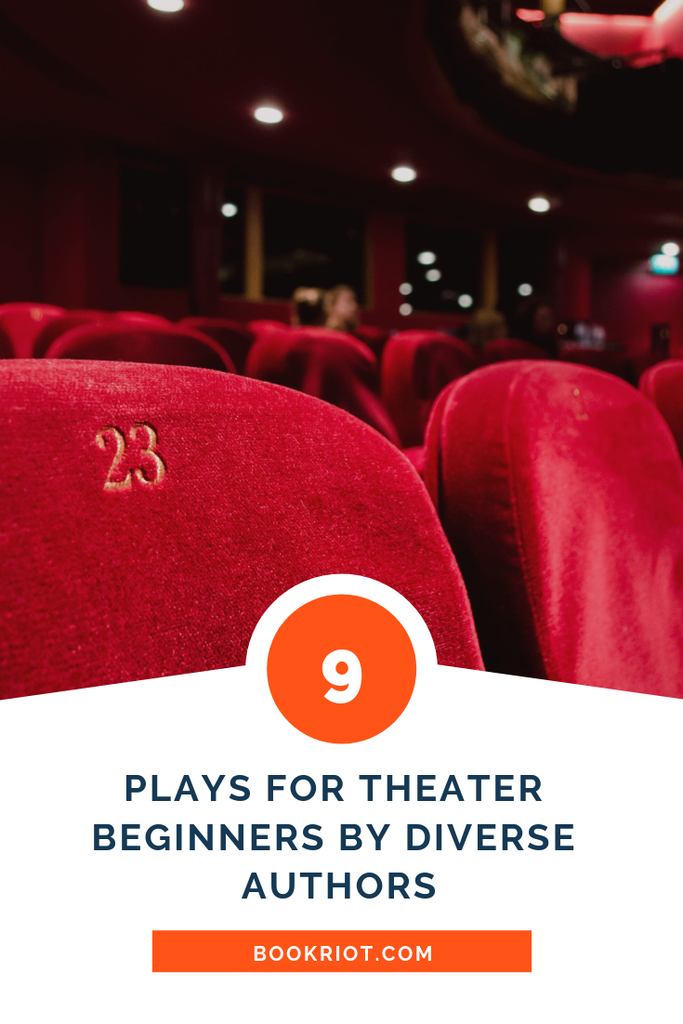 Sure, Hamilton continues to awe audiences everywhere, but it's hardly the norm or standard. Straight white men continue to dominate the narratives, which isn't exactly the most enticing sight for newcomers. The homogeneity definitely discouraged me when I first flirted with the idea of studying theatre.
To help you out, here nine plays for theatre beginners not by straight white men. Hopefully they'll encourage you to add some more drama to your to-read list!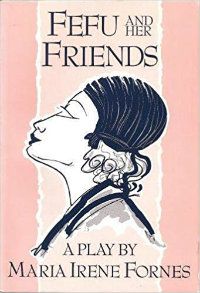 Fornés pioneered immersive theatre with her play Fefu and Her Friends back in 1977. To top it off, it features an all-female cast, which is sadly still a rare sight nowadays.
The play follows Fefu and her friends (of course) as they rehearse a play for charity. As the play progresses, the women begin to voice their concerns about themselves and society at large, negotiating their identities and exploring their relationships.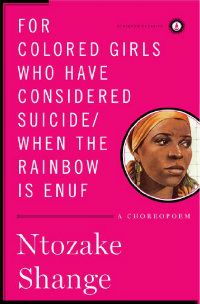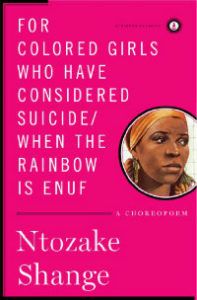 for colored girls… is a choreopoem, a collection of 20 monologues with music and dance that tells the story of seven Black women surviving a both racism and misogyny. By sharing their stories, the women find solace and strength through their unity.
Shange passed away late last year, but her seminal work continues to resonate.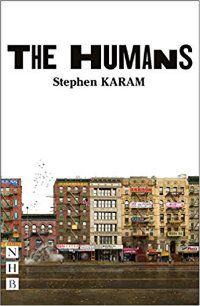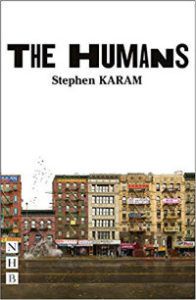 It's Thanksgiving, and Brigid and Richard are preparing for a family dinner at their new apartment in Manhattan's Chinatown. Chaos ensues. The Humans might seem like your run-of-the-mill family drama, with disgruntled relatives trying not to scream at one another over the turkey. But the tension of post-9/11 America underscores Stephen Karam's Pulitzer-winning play.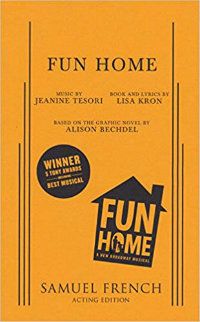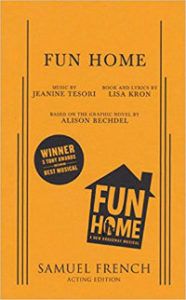 Get your tissues ready, because the musical version of Fun Home is just as gut-wrenching as the original graphic novel by Alison Bechdel.
There are three versions of the title character: Alison, Medium Alison and Small Alison, with the eldest looking back on her past. Like the original memoir, Fun Home centers on Alison's relationship with her father Bruce, as well as her burgeoning sexuality.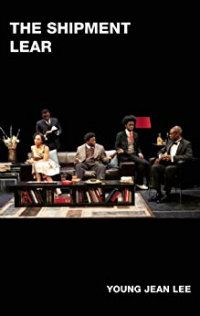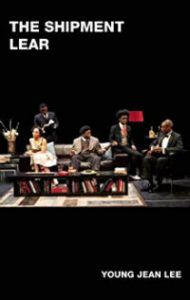 Lee wrote The Shipment in tandem with an ensemble of Black actors. She asked them what roles they would love to play but would never be cast in due to their race.
The play is split into two parts. The first is a highly stylised satire of stereotypes that the ensemble faces as Black performers. The second part is a naturalistic play about a friendly gathering in an apartment, with a surprise twist that is sure to tear apart the idea of "not seeing race".
A full recording of the play is also available on Lee's official archive.
6. Indecent by Paula Vogel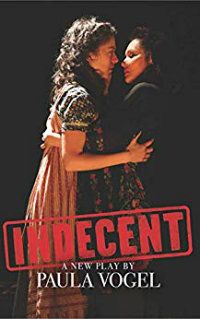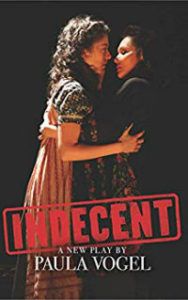 Indecent is about the real-life story of God of Vengeance by Sholem Asch, a play that caused controversy. Audiences weren't too fond of its depiction of prostitution, throwing a Torah on the ground, and a romance between two women.
Vogel's work provides context for the controversy, particularly the rising tide of anti-semitism and the way censorship stifles marginalised narratives. Still, it somehow manages to inspire hope. The play underscores the power of art and how it helps the human spirit survive insurmountable suffering.
7. Dutchman by Amiri Baraka/Leroi Jones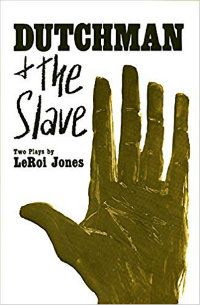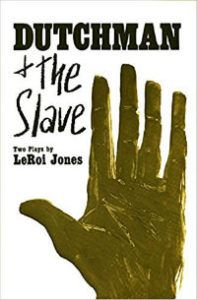 Dutchman revolves around a Black man named Clay and a white woman named Lula as they ride the subway in New York City. Although Baraka wrote in in the '60s, the plot is still spine-chillingly relevant today.
The two flirt during the train ride, but racial tensions begin to mount as Lula becomes more aggressive, while the onlookers stay silent. It highlights a vicious cycle of violence enabled by passivity and detachment.
8. Eclipsed by Danai Gurira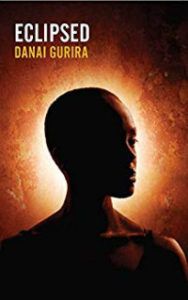 Yep, you read that right. Danai Gurira might be best known for her acting work in Black Panther and The Walking Dead, but she's also a critically-acclaimed playwright.
Eclipsed is about five Liberian women during the Second Liberian War who meet under the most unfortunate of circumstances. Captured and forced into "marriage" by a rebel officer, they form a sisterhood that refuses to lose hope and compassion.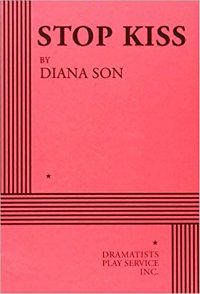 Stop Kiss primarily explores the relationship between Sara and Callie, who are attacked after publicly sharing a kiss on the street. However, Son doesn't depict the violence onstage. Instead, she interweaves scenes out of chronological order.
Despite the heavy subject matter, the play still maintains a sense of humour as it chronicles the awkward ups and downs and everything-in-betweens of a budding romance.
____________________
Looking for more play recommendations? Check out 100 Must-Read Plays Not by Shakespeare!