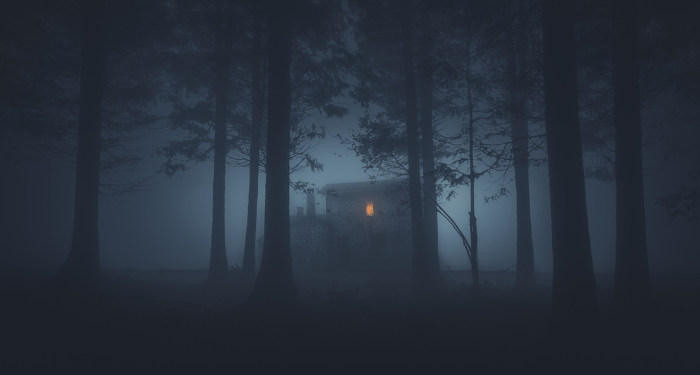 Horror
25 Must-Read Horror Collections and Anthologies
This content contains affiliate links. When you buy through these links, we may earn an affiliate commission.
In many ways, scary short stories are superior to full-length novels. Not only do authors have less time to ratchet up the terror, but there are also fewer opportunities for scares. A novel might have any number of scares, but short horror stories must limit themselves to a handful of really good frights — giving readers more bang for their terrified buck. With that in mind, I've picked out 25 must-read horror collections and anthologies that will have you sleeping with the lights on for weeks.
Anecdotal evidence suggests that the pandemic has destroyed our attention spans. We may not see peer-reviewed research confirming those suspicions for many years, but if the thought of watching the next three-hour-long Marvel movie is overwhelming, it's safe to say you're not alone.
And don't worry. It's not all bad news for brain-addled book lovers. Short-story collections and anthologies are perfect for readers who don't feel like they can commit to finishing a full-length novel, and recent years have seen some truly great bundles of short fiction landing in stores. Call it a silver lining.
You'll find something to love below, no matter what kind of horror you're in the mood for. From classic horror collections to illustrated stories and horror manga, this list has what your Halloween TBR needs.
---
For more must-read horror collections and anthologies, check out these horror short-story collections by women and this list of horror anthologies.