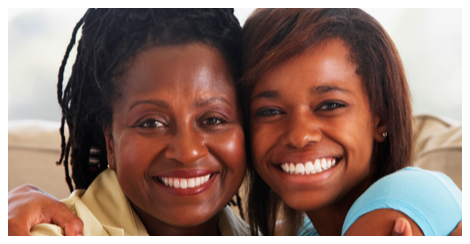 Quizzes
What Mother-Daughter Book Should You Read Next?
This mother-daughter book quiz is sponsored by Until The Last Star Fades by Jacquelyn Middleton.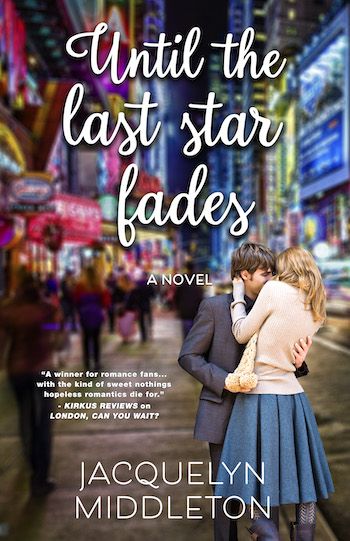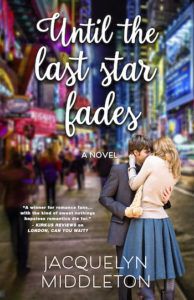 Perfect for Mother's Day, Until The Last Star Fades is a slow-burn romance and a hopeful, inspiring, life-affirming novel about the incomparable bonds we share with our mothers. Give with tissues, give with love.
In her senior year at NYU, Riley Hope appears to be on top of the world. With a loving mother who makes Lorelai Gilmore look like a parenting slacker, ride-or-die friends, and a longtime boyfriend destined for the NHL, she puts on a smile for the world. But behind it, she's drowning. And then, Ben Fagan comes crashing into her life. Twenty-three-years old, British, and alone in the Big Apple after a disastrous pilot season in LA, the struggling actor is looking for an escape. As they form an unlikely bond, Riley keeps her reality from Ben so that he remains a happy refuge. But how long can she hold back the truth…and is Ben keeping his own secrets, too?
---
One of my favorite kinds of books to read are those about familial relationships, especially those between women. But there are so many different kinds—sweeping sagas, generational stories, family distrust, and more—that it can be hard knowing exactly which kind of book you're looking for. Stories about mothers and daughters span across genres just like any other book category, so take the quiz to figure out which mother-daughter book you should read next!
Share your favorite mother-daughter book in the comments, or take another quiz to find another book to read next!
What YA Book Should You Read Next?
What Graphic Novel Should You Read Next?