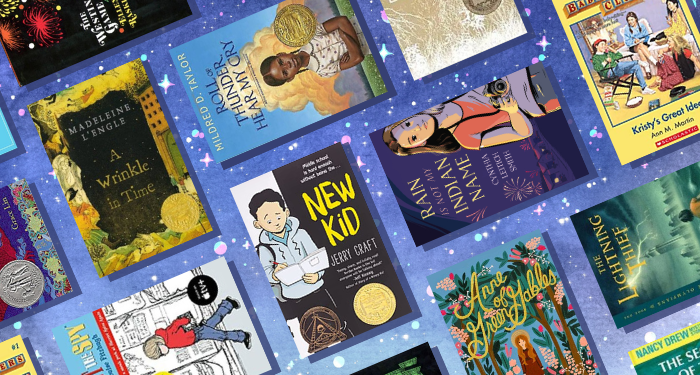 Children's
30 of the Most Influential Children's Books of All Time
This content contains affiliate links. When you buy through these links, we may earn an affiliate commission.
What are the most influential children's books of all time? Well, that depends on a few definitions.
First, what do I mean by children's book? For the purposes of this list, I mean a book whose intended readership is beginning readers (approximately age six to eight) up to younger teens, with some crossover into YA likely because A, those lines are blurry anyway, and B, many of these titles predate current age categories in publishing. But generally speaking, these books are categorized now as middle grade.
A less precise questions is, what do I mean by influential? There are many ways to influence — one might influence the reader and society, while another might influence what publishing as an industry tries to do, and the books that come after. If a book influences one reader, whether it is to give them a mirror to see themself or a window to understand others, it is influential, but I have attempted here to look at broader influence. Please note that if I say one book influenced another, I do not necessarily mean that it did so directly! I don't have any author's reading lists memorized.
Without (much) further ado, these 30 titles are representative of the most influential children's books of all time, but cannot possibly be the entire list of those books. I've left off several titles because another title was influential in a similar way, or because the author has shown their entire ass and lost the right to be called influential. Some books influence greatly and then all but vanish from our collective memory, their lasting impression no longer including the book itself — those are omitted due only to my lack of omnipotence. Also please note that most of these books won awards, and I have listed only a very few of those here.
One final note — I am a U.S. American and grew up reading American children's classics, along with a few influential titles that made their way over from the UK but very few other countries' titles. Although I have made every effort to be inclusive, it would be absolutely fair to say that the influence I refer to in this list is influence on American readers and American publishing, and this list would look very different if someone else, and especially someone from somewhere else, wrote it.
---
You might also be interested in the Most Influential Fantasy Books of All Time and the Most Influential Sci-Fi Books Of All Time.