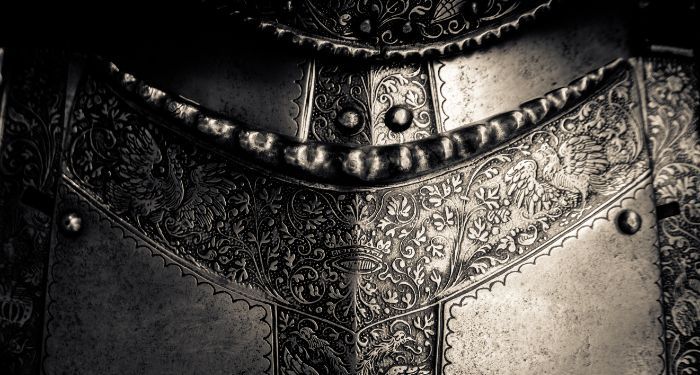 Lists
9 Science Fiction Books that Mix in Medieval Elements
This content contains affiliate links. When you buy through these links, we may earn an affiliate commission.
One of the best aspects of the science fiction genre is the way it has the ability to play around with ideas of time and space. Rather than being confined to the existing ideas of linear time, singular dimensions, or fixed settings, science fiction authors can have their characters travel forward and backward in time, meet extraterrestrial beings from a completely different timeline, or send the book's cast to an entirely different planet. These aspects mean that, while science fiction is often thought of as a futuristic genre, there is plenty of opportunity to incorporate aspects of the past or even set whole books there.
In the books below, the authors play around with time in a way that combines medieval aspects with futuristic technologies and alien species. This might involve a group of advanced interstellar beings landing in the middle of an English battlefield, or it might mean a legend from the Middle Ages regenerates in a futuristic time. Other books may have less explicit connections to the medieval world but still draw on its complex social and imperial history or its courtly structures to inspire their plots. Whichever it may be, all of these medieval science fiction titles provide ways to think about how science fiction gives readers the chance to play with the limits of time, space, and history that we know today. Read on to find out more about how science fiction authors incorporate medieval themes and aspects into their work.