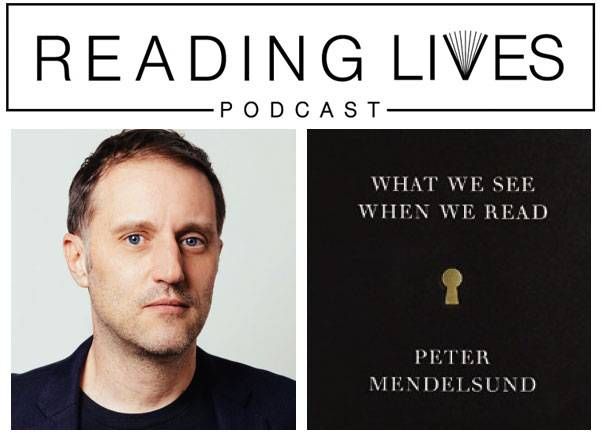 Marvel's ending a whole 33 titles post-Secret Wars, and quite a few lady-led ones. We're already lamenting the ending of Captain Marvel and Thor, but are sure we'll see these characters in new titles. What do you think?
All-New Captain America
All-New Ghost Rider
All-New X-Men
Amazing Spider-Man
Amazing X-Men
Angela: Asgard's Assassin
Avengers
Avengers World
Captain Marvel
Cyclops
Deadpool
Elektra
Fantastic Four
Guardians 3000
Guardians of the Galaxy
Hulk
Inhuman
Iron Fist: The Living Weapon
Legendary Star-Lord
Miles Morales: Ultimate Spider-Man
New Avengers
Nightcrawler
Nova
Rocket Raccoon
Secret Avengers
Spider-Man & The X-Men
Spider-Man 2099
Storm
Superior Iron Man
Thor
Uncanny X-Men
Wolverines
X-Men
(via The Mary Sue)
____________________
Follow us on Facebook for more comics fun.