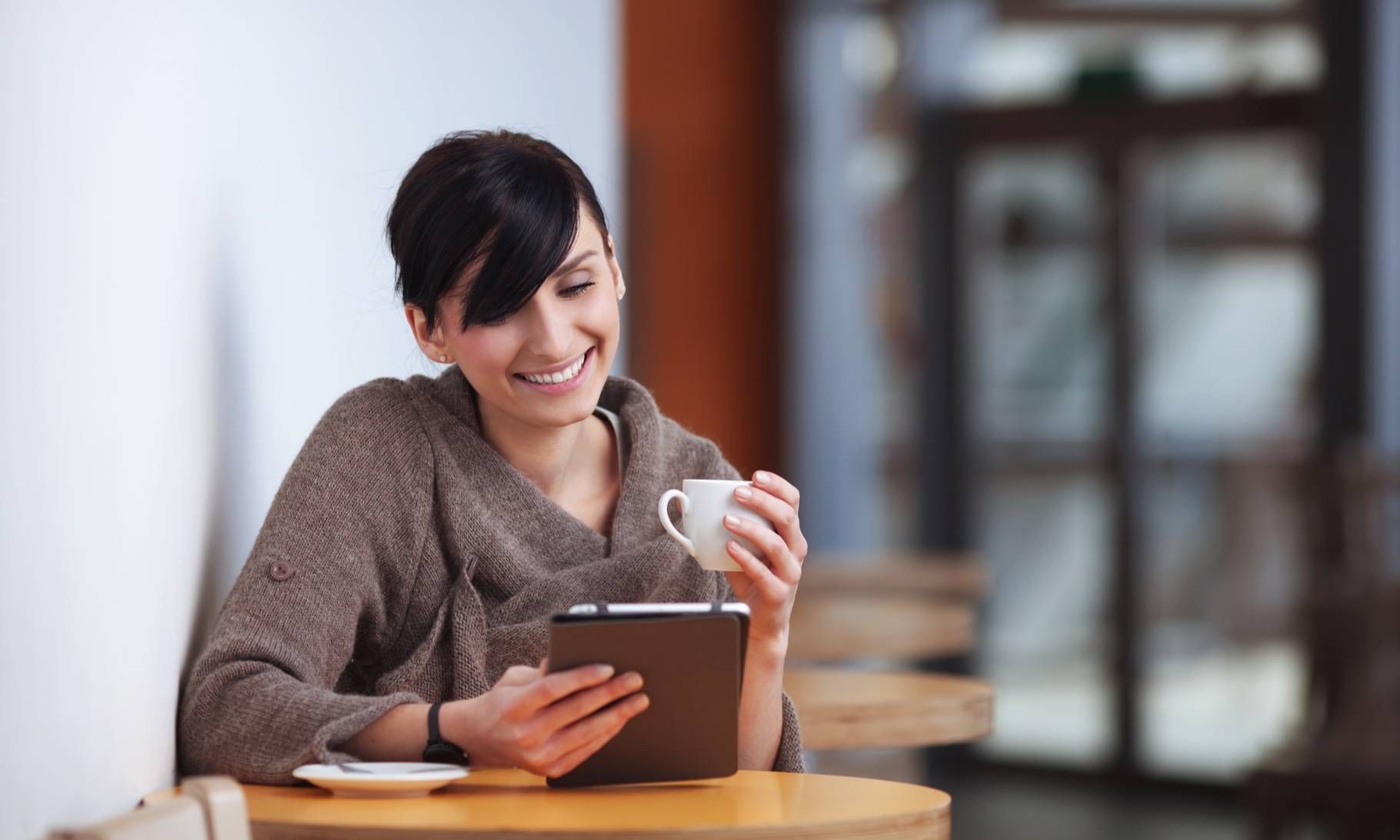 Summer is my convention season, which means that panels from publishers like VIZ and Kodansha fill my reading list with manga. Here are the spring/summer 2016 releases that I've bumped to the top of my list:
Behind the Scenes!! by Bisco Hatori (VIZ)
Once upon a time, Ouran High School Host Club was the shojo parody I didn't know I needed, and creator Bisco Hatori is back with another gleefully self-aware coming-of-age comedy. Ranmaru Kurisu, the skinny, introverted son of a hardy fisherman, enrolls in art school to search for a sense of belonging, but the greatest obstacle may be his own self-image. (On hearing Ranmaru's dramatic recitation of his backstory, the girls in his workshop exclaim, "His life is a soap opera!" and "Maybe he was cursed at birth.") The socially anxious (myself included) will identify with Ranmaru, and Hatori's hyper-exaggerated faces are some of the funniest in manga.
Black Clover by Yuki Tabata (VIZ)
Asta is a scrappy blond orphan who may be the only person in his hometown without magic. He envies the tall, dark, and handsome young man who is endowed with effortless power. Most shonen manga readers have seen these archetypes before, but two things freshen this tale for me: the Arthurian-legend imagery (Nuns! Castles! Vast libraries of leather-bound books!) and the supportive relationship between the two protagonists. Though they may fight (sometimes literally), they recognize each other as a source of motivation and friendship. In Black Clover, friendly rivalry is a triumph over those who would tear them down.
Devils' Line by Ryo Hanada (Vertical)
Tsukasa walks home at night with a friend from her college classes. She's been catching glimpses of a young man in a dark hoodie following her in the streets, so she's barely listening when her friend brings up her past refusal of his romantic overtures. Apparently he's okay just being friends, but he's glad she doesn't have a boyfriend because that would be hard for him. When he realizes that Tsukasa is afraid, he puts his arms around her as if to protect – but he's really a vampire, and the man in the hoodie has come to prey on him. The best supernatural stories hold a dark mirror to our society, and the Nice Guy™ as monster introduces a new type of sexual politics into the vampire genre. I'm tremendously curious to see what comes next.

Immortal Hounds by Ryo Yasohachi (Vertical)
Boy, does this cover image look familiar: cute girl? Check. Guns? Check. Blood? Check. But fear not, ye trope-weary: Immortal Hounds is the tale of a world where immortality is the default.There may be gunplay and bloodshed, but no one can permanently die… until a few people are confronted with unexpected mortality. Is it a curse? Or have they chosen to cede their eternal lives for a chance at love? Will I be at my local bookstore in July for the Immortal Hounds volume one release? Check.
To the Abandoned Sacred Beasts by Maybe (Vertical)
Vertical showed a vague Japanese-language teaser for this at the announcements panel I attended, but the cover was what really caught my attention. If the manga-ka duo Maybe can convey that much emotion in a single image, I can only imagine what they'll do with the Pretty Deadly-esque premise: on the frontier, your loved ones become monsters, and you decide if they live or die.
And one more, to tide you over while you wait:
A Silent Voice, volume 7 by Yoshitoki Oima (Kodansha Comics)
We talk about A Silent Voice a lot here at Panels, but only because we love you and want what's best for you. And wringing your hands and your heart over this unflinching manga about the reverberating effects of bullying is definitely what's best for you. If you've been avoiding this because you hate to start an incomplete series, you no longer have any excuses: the final volume went on sale on May 31.