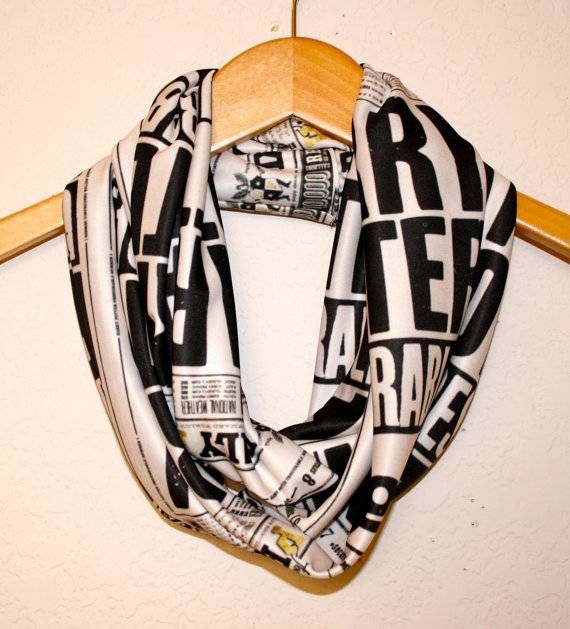 Alex + Ada (Jonathan Luna and Sarah Vaughn) is a comic with a seemingly simple premise: a boy, Alex, meets a girl, Ada. But in a world where robots and humans have very different rights, this is anything but your typical narrative. When we first meet Alex, he's stumbling through life, not content with the status quo but unsure of what changes to make. It's Ada who gives Alex a purpose, a life beyond what is directly in front of him. Their relationship, and the way it grows and changes over the course of 15 issues, is the heart and soul of this emotional series, one that sucks you in completely and leaves you gasping for breath with tear-filled eyes by the end of every issue.
In the world that Alex and Ada live in, robots are created to serve the the superior human class, nothing more. There are laws preventing human owners from removing the safeguards that will allow androids to achieve sentience. This is supposedly to protect humankind from robots, but in the process, it's suppressing the free will of an entire species. Sentient robots are hunted down, destroyed. At its core, this is the story of a marginalized group, a subset of society, that is lorded over and dominated by the majority. Robots are seen as less-than, beneath humans. Luna and Vaughn beautifully give a voice to that group, telling this gripping story through the eyes of a human who has been irrevocably changed. It's a small, sweet story in a larger, meaner world, about a boy named Alex and a girl named Ada.
With the release of the 15th issue last week, Alex + Ada is over. It's done. There's no more story left to tell. The cover of the last issue is a punch to the gut, a remembrance of how beautiful things once were and how we cannot return to that simple existence. And, to be honest, I cannot do this series justice. I debated whether to review the last issue (too difficult without giving away spoilers for the end of issue 14) or to review the series as a whole (too bland and dry an endeavor for such a vivacious series), and in the end, decided to just deliver my emotional response to Alex + Ada. Which is: shock, horror, awe, and deep, undying love.
This comic is so good. Luna's art is crisp, clear, and breathtaking. The slightest changes in facial expressions speak so much more deeply to the reader than words ever could. The colors are muted, reflecting the difficult times that Alex and Ada live in, but they are also rich and beautiful. The story, written by both Vaughn and Luna, unfolds briskly, allowing the reader into Alex's life and, through his eyes, the reader gains a new understanding of the world. When Alex meets Ada, he's appalled by the situation he's found himself in. But there's something about her, something in her eyes, that makes him wonder. And that moment of hesitation? It changes his life forever.
If you haven't read Alex + Ada, RUN, don't walk, to your nearest comic shop and pick up the first trade. The series is over, but Luna and Vaughn had a chance to wrap it up and presented a stellar, heartbreakingly amazing conclusion for readers. I am not exaggerating when I say that this series is one of my favorites. It may seem like a story that's overdone, robots that achieve sentience, but Luna and Vaughn tell it so beautifully, and in such a different way, that it's absolutely worth every second you spend with it.
Just be warned, it might break your heart.
____________________
Follow us on Twitter for more comics goodness!