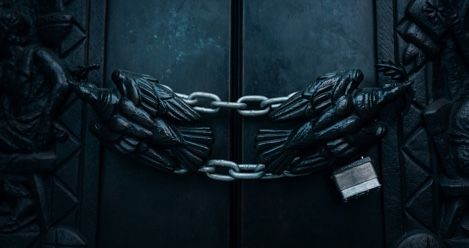 This locked room mystery quiz is sponsored by Hanover Square Press and Guess Who by Chris McGeorge.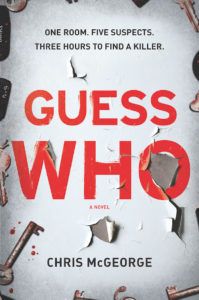 At eleven years old, Morgan Sheppard solved the murder of a teacher when everyone else believed it to be a suicide. The publicity surrounding the case laid the foundations for his reputation as a modern-day Sherlock Holmes. He parlayed that fame into a gig as TV's "Resident Detective," solving more typical mysteries such as "Who is the Father?" and "Is He Cheating?" Until, that is, Sheppard wakes up handcuffed to a bed in a hotel room. Around him, five strangers are slowly waking up as well. Soon, they discover a corpse in the bath. And Sheppard is challenged to put his skills to the test: He has three hours to solve the murder. If he doesn't find the killer, they all die.
---
We can all agree that fall is the best time to read mystery novels, right? With Halloween on the horizon and the weather turning cool, spooky books are calling to me. If you're looking for the right mystery novel to pick up, take our locked room mystery quiz below!
There are a few different definitions of a locked room mystery, but we're talking about mysteries where a group of people find themselves trapped together—in a room, house, boat, island, what have you—and must figure out together whodunit. If you want to dive into the genre, take the quiz under the graphic below for the perfect recommendation.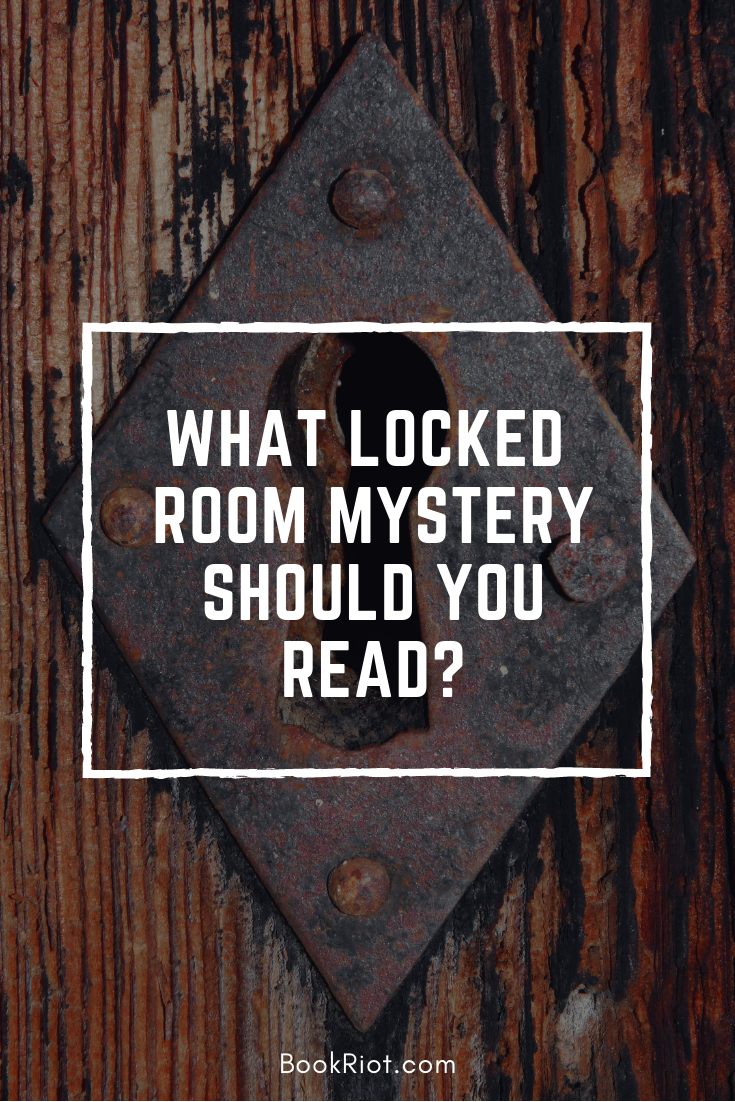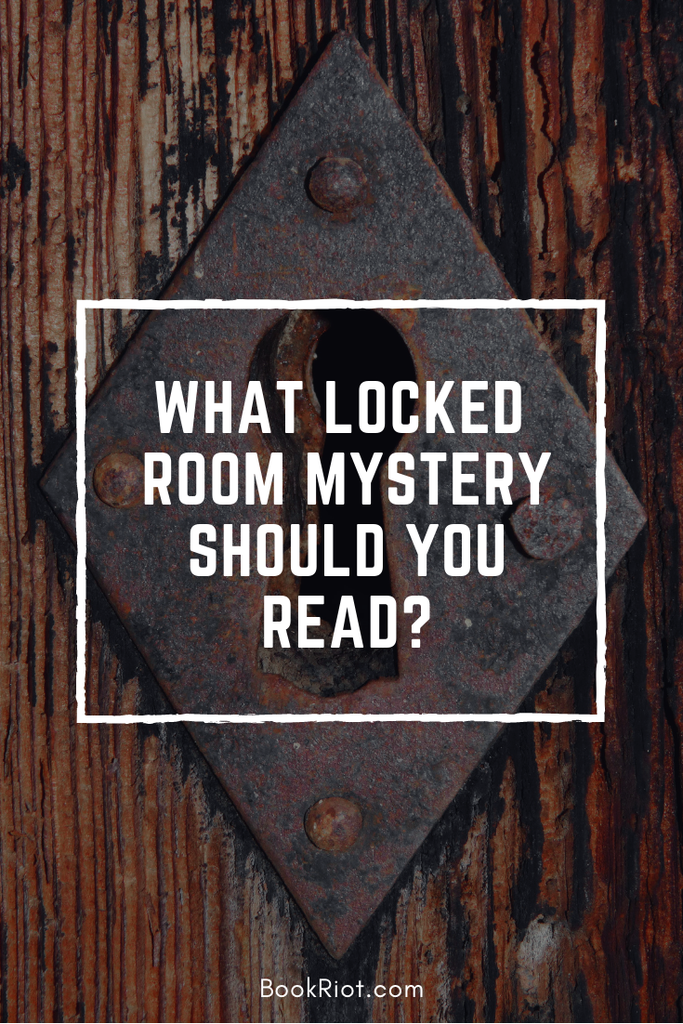 Take the Locked Room Mystery Quiz
Be sure to share your result and your favorite locked room mystery in the comments! And check out more bookish quizzes from Book Riot here.