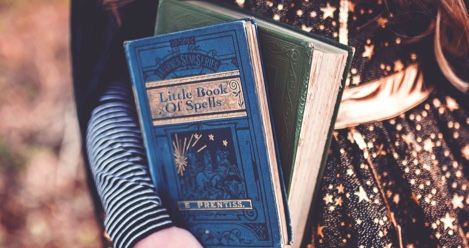 Quizzes
QUIZ: Which Literary Magician Are You?
This literary magician quiz is sponsored by Flatiron Books.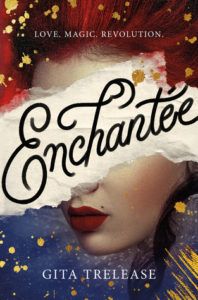 After her parents die, Camille must find a way to provide for her sister by transforming scraps of metal into money. But soon she begins to pursue a more dangerous mark: the court of Louis XVI and Marie Antoinette. Camille transforms herself into a baroness and is swept up into life at Versailles. She meets a handsome young inventor, and begins to believe that love and liberty may both be possible. But magic has costs, and when revolution erupts, Camille must choose—before Paris burns.
---
You've got the magic in you! But what kind? Take our quiz to find out which literary magician you are!
Literary Magician Quiz
So what literary magician did you get? Have you read their book? If you haven't, it just might be your new favorite book!
Check out these other quizzes from Book Riot:
Which Forgettable Harry Potter Side Character Are You?