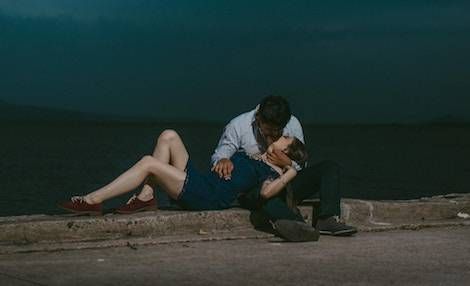 Quizzes
Quiz: Which Romance Trope Are You?
This romance trope quiz is sponsored by Shadow Mountain Publishing.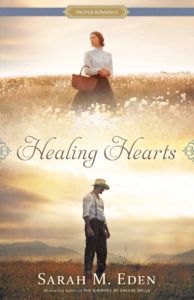 As the only doctor in the Wyoming Territory, Gideon needs the help of a nurse. And maybe something more. So he sends away for a mail-order bride with nursing experience. But when Miriam arrives in Savage Wells ready to work, she finds herself as the bride at an unexpected wedding. She refuses to marry Gideon, and embarrassed by the misunderstanding, the good doctor offers her a job, and romance begins to blossom. But Miriam has a dark secret, and they must decide if they are willing to risk their hearts for love as buried secrets are brought to light.
---
Love romantic tropes in books, movies, any media? But which one is your favorite? Which one is more like you? Which one is the one that tells so much about you as a person? Let's get ready to get closer to this. With this fun quiz, you will find out which romance trope are you and hopefully you have enjoyed and loved that trope before.