Welcome to Reading Lives, an interview podcast with interesting people who love books, hosted Jeff O'Neal from BookRiot.com.
My guest this week is Beverly Jenkins. She is a USA TODAY bestselling author and the nation's premier writer of African – American historical romance fiction. She specializes in 19th century African American life and has over thirty published novels to date.
You can find out more about her at beverlyjenkins.net.
Beverly will also be one of the guest speakers at Book Riot Live, our convention for book lovers taking place November 7th and 8th in New York City. Go to bookriotlive.com to find out more. (Use offer code READINGLIVES to get $20 off your ticket too).
This episode is sponsored by Downpour.com and Vengeance Road by Erin Bowman.
____________________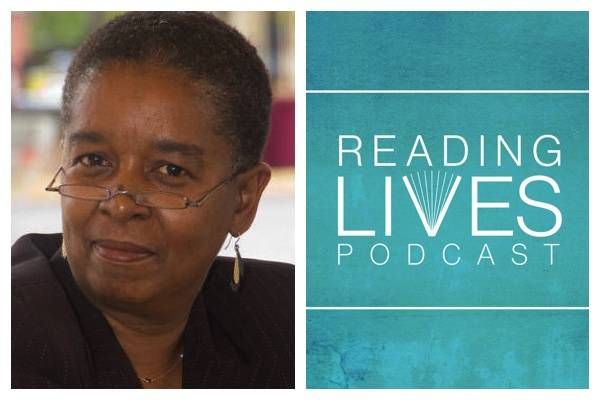 ____________________
You can subscribe to Reading Lives on iTunes or on RSS.
____________________