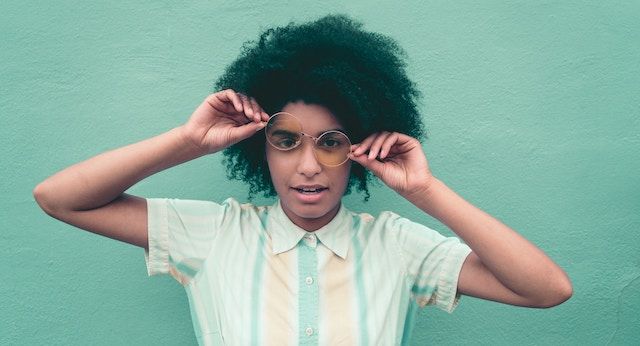 Humor
54+ Terrible, Wonderful, No Good, Very Bad, Hilarious Library Puns
I am an unabashed lover of puns. I've written about book puns before, as well as literary cat puns. I find them to be hilarious because I find that being creative with language is just fun—rules, grammar, and other "laws" of language have their place sometimes, but most of the time, there's no crime in bending language to do what it is you want it to do. Enter: library puns.
One of the convenient things about library puns (and book puns more generally) is how nice they are for pulling together book displays and book lists. They're perfect for engaging patrons because they're impossible to walk by and not take a second glance.
Find below an assortment of 54+ delicious, hilarious, and downright cringe-worthy library puns. I'm starting this list with the 13 I put in my larger book puns collection, and from there, I promise nothing but…well, I promise nothing but some smiles, somewhere, from fellow pun lovers. Note that not all of these are strictly puns (defined by Websters as "a joke exploiting the different possible meanings of a word") but I'm including them because pun lovers tend to be lovers of word play, period.
For bonus f/pun, I've included some great displays and some fun bookish goods to go along.
Library Puns So Good/So Bad you can't Ignore
I will Dewey decimate you.
She blinded me with library science.
Book it to the library.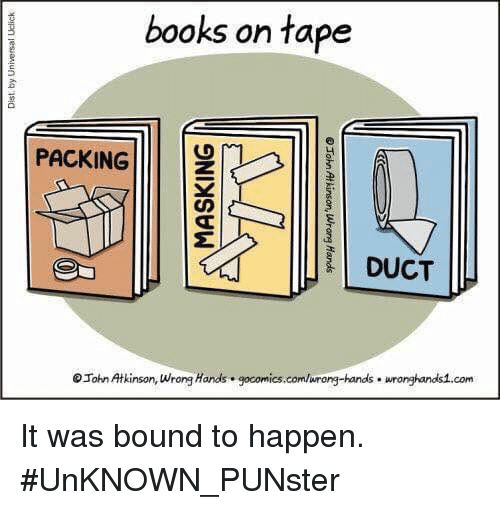 What building has the most stories? The library.
Mind if I check you out?
You have fine written all over you.
Libraries are good for circulation.
I wanted to visit the world's biggest library but it was overbooked.
These books blue us away (for a display of blue book covers).
Libraries make shhh happen.
You're good for my circulation.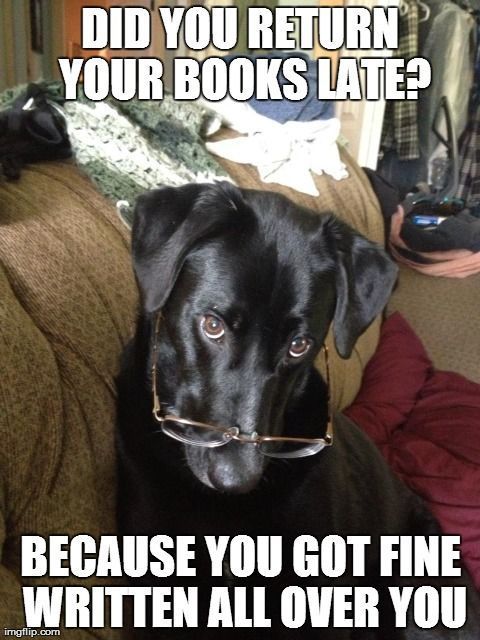 Dewey belong together?
Are you paying attention? You seem a bit checked out.
What does one library book say to the other? "Can I take you out?"
ISBN thinking about you.
Books stay warm with book jackets.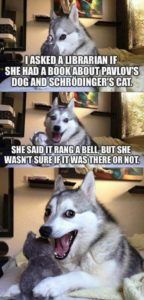 A man goes into a library and asks for a book on cliffhangers. The librarian says:
Ice cream for a good book.
Beverages are allowed in the library, but please don't pour milk on our serials.
Page me if you want to read me.
Did you return your books late? Because you have fine written all over you.
I just can't help my shelf.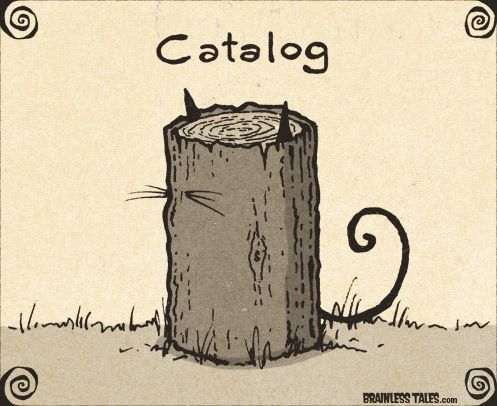 May the library bring you many happy returns.
I've never metadata I didn't like.
My love for you is overdue.
I asked the librarian if she knew the author of a dinosaur book. She said try Sarah Topps.
Believe in your shelf.
Keep on book truckin'. (Alternate: This is how we roll).
Why did Dracula go to the library? He wanted a good book to sink his teeth into.
Check Meowt.
You've left a Marc on me.
What did the librarian say to the person checking out 50 books? "Don't overdue it."
You're the cutest card in the catalog.
You really turn our pages.
Can I have your call number?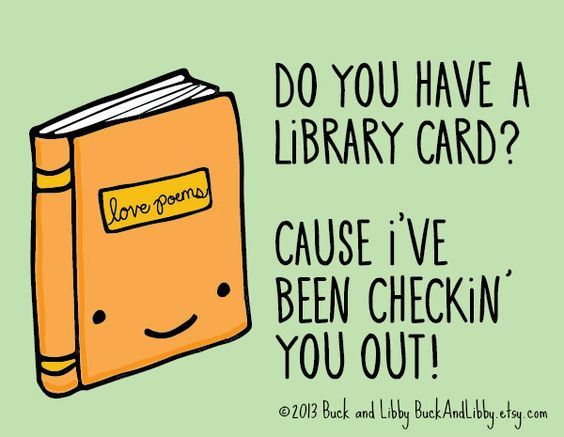 Black and White and Read all over (a display of book covers that are black and white!).
Our love is canon.
Talk wordy to me.
Leaf through a good book. (Perfect for fall displays!)
What's the tallest building in your city? The library, because it has the most stories.
Bibliotherapy is a novel prescription.
May the source be with you.
The library is a mess and we're ashamed of our shelves.
Are you a banned book? Because you're on fire.
We'd make a good two volume set.
Are you on the library's wifi? Because I'm feeling a connection.
Baby got stacks!
I think you're cool, and that's nonfiction.
Why did the ghost keep coming back to the library? He went through his books too quickly.
Book a trip to the library!
Read the cover purple. (Obviously, a display of purple book covers).
What does the librarian say when she has to leave? Time to book it!
Librarians get lit.
Sorry for all of the library jokes. I'll put them on hold.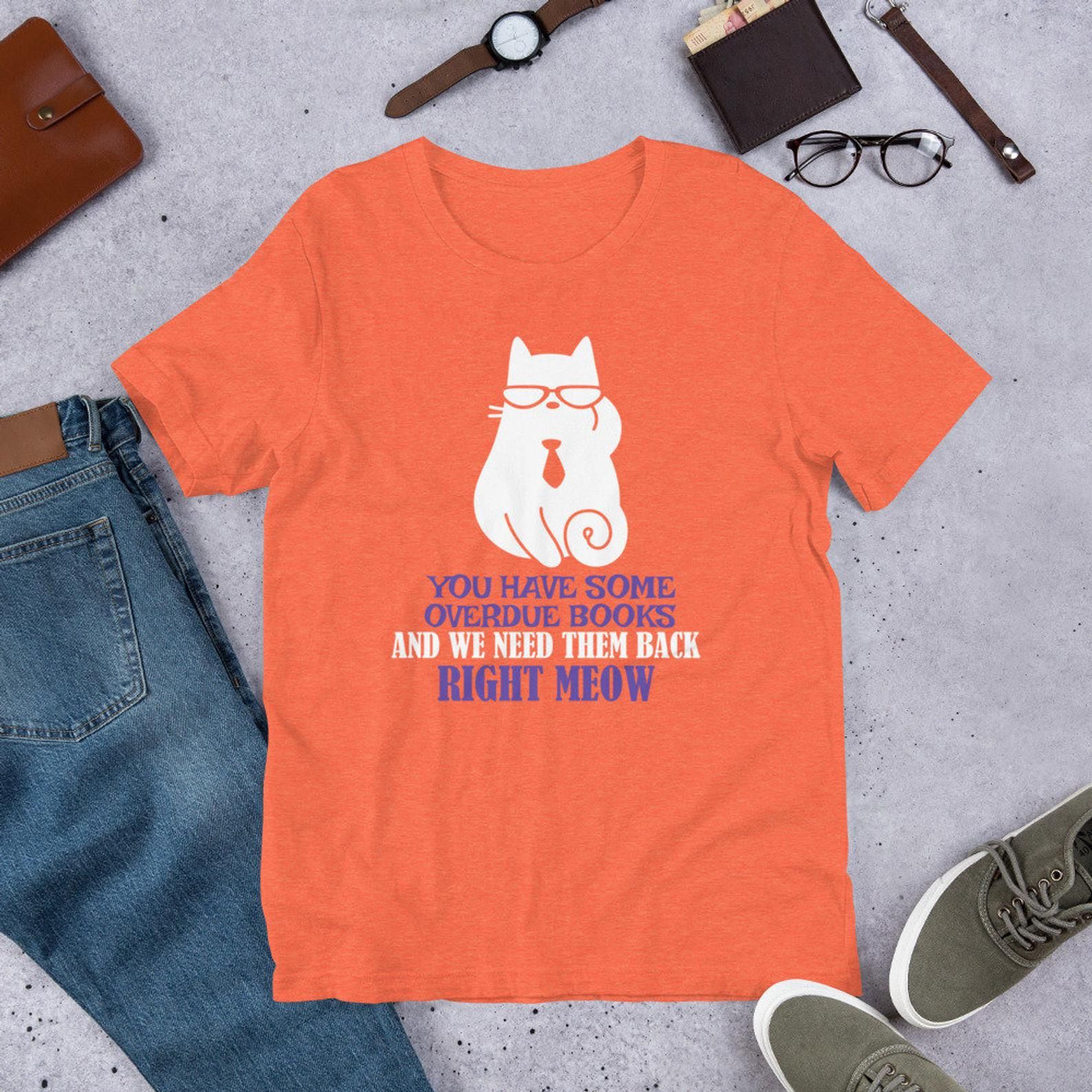 You can snag the perfect cat + library pun tee for $24 and up.