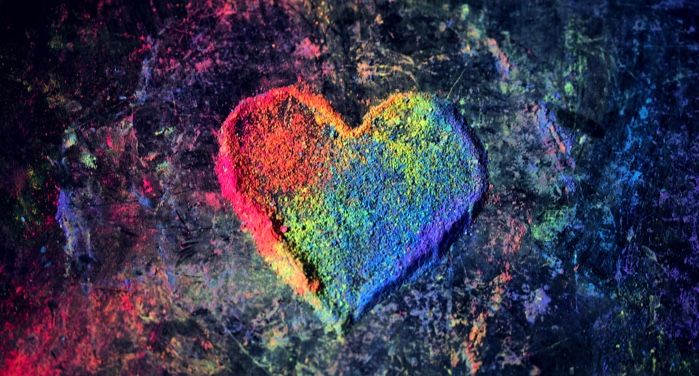 This content contains affiliate links. When you buy through these links, we may earn an affiliate commission.
I think that all superheroes should be queer by default. I can't imagine being a superhero with unique abilities and being attracted to one gender. That sounds so boring. I mean, think about it. If you could throw planets or lift buildings with your bare hands, why would you limit yourself to one gender? Hell, why limit yourself to one species?
Don't get me wrong, I feel the same about aliens and gods, too. It feels like making characters straight as a default does them a disservice. It's also one of the reasons I am reading more manga these days. Manga doesn't feel as limited as most American comics. With manga, I can find almost anything I am in the mood for. But with American comics, it often feels that some publishers are reluctant to push mainstream queer characters who are in queer relationships on-page and not as a plot device. As a viewer and fan, you can always tell which character feels more developed than others. Right now, my favorite comic book show with LGBTQ+ representation is HBO Max's Harley Quinn. It's funny, it's gay, it's violent, and you get a few life lessons along the way. But this should be the standard of LGBTQ+ comic book characters across the board, not in just some cases.
LGBTQ+ Comic Books Characters On TV
We all get so excited to see LGBTQ+ comic book characters make it to screen but when they are underdeveloped it's frustrating. For instance, Xena: Warrior Princess is often praised as a lesbian superhero, but when it aired, it was only implied at the most. Granted, it was on air in the late '90s, but the television executives did not want to show anything that would suggest there are WLW (woman-loving woman), according to Newsweek. However, if you still have doubts about Xena's sexuality you can also read Vita Ayala's run of Xena for visual confirmation.
Then there is Toni Topaz from The CW's Riverdale. If you are a fan of Archie Comics, you might be familiar with the pink-haired bad girl who does whatever she wants, when she wants. On Riverdale, she's dating Cheryl Blossom. However, on the show, her character lacked any real development until Vanessa Morgan, the actress who plays Toni, took to Twitter to express her disdain about how her character was being written, as reported by Vulture.
Amazon's Invincible has a character named William Clockwell who is a teen that is out and proud. He is best friends with Mark Grayson who is not queer. I think the importance of showing that contrast is to normalize straight men having healthy, platonic friendships with gay men. Mark trusts William and he always tells his friend the truth.
Overall, mainstream comics tends to prioritize cis, hetero men.
Indie LGBTQ+ Comic Book Characters
Marvel LGBTQ+ Characters
DC Comics LGBTQ+ Characters
---
Want more queer comics? Check out these five queer comics from 2021 and even more queer comics characters to get to know.