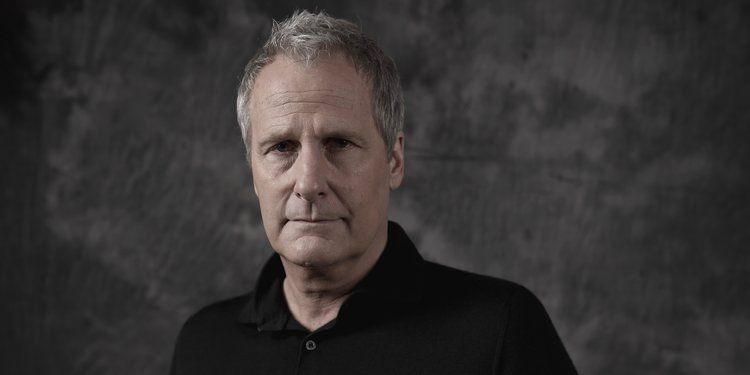 News
Jeff Daniels to Star in Aaron Sorkin Stage Adaptation of TO KILL A MOCKINGBIRD
This content contains affiliate links. When you buy through these links, we may earn an affiliate commission.
Jeff Daniels has been cast to play Atticus Finch in Aaron Sorkin's stage adaptation of To Kill a Mockingbird.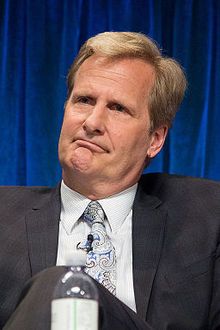 According to Deadline, the play has been in the works for at least two years, with the official announcement of the adaptation in February 2016, and Daniels was in the plan to play the iconic character from the very beginning.
Daniels has large shoes to fill as many still think of Atticus Finch mainly as Gregory Peck's iconic performance in the 1962 movie. However, it looks as if a lot of the casting for this play will be non-traditional as all of the children will be played by adults.
Scout is set to be played by 40-year-old Celia Keenan-Bolger and Jem will be played by 27-year-old Will Pullen and Dill will be played by 29-year-old Gideon Glick. Casting for all of the characters have been announced except for the pivotal Boo Radley.
To Kill a Mockingbird is set to begin previews on November 1 in New York City with an official open on December 13.
See more To Kill a Mockingbird coverage, including a post about whether it should be retired from required reading lists.