Classics
Is It Time to Retire TO KILL A MOCKINGBIRD From Required Reading Lists?
This content contains affiliate links. When you buy through these links, we may earn an affiliate commission.
Before I say anything else, I'd like to state that I am not African American, so my stance on this topic could be missing some important points of perspective. I also don't want to discredit To Kill A Mockingbird's (TKAM) incredible importance in the education of (and during) the 1960s Civil Rights movement. And the novel should not be banned from required reading due to its racist language, as stated by the Biloxi, Mississippi school district involved in last year's controversy. (You can read a brief summary about the TKAM banning here and its resolution here.) Despite all this, I believe it may be time for the book to retire.
The faults of to kill a mockingbird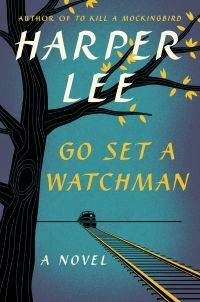 Harper Lee herself even makes a statement on To Kill A Mockingbird's outdated elements in her sequel Go Set A Watchman. Readers of TKAM loved Atticus Finch for his role as a father figure and his passion for justice. In Go Set A Watchman, he states disapprovingly,
"[The] NAACP-paid lawyers…demand Negroes on the juries…and they try to force the judge into error."
The National Association for the Advancement of Colored People (NAACP) is a famous group that advocates for African American rights. In his opposition to the NAACP, Finch shows clear racism. And by revealing Finch's true character, Lee draws attention to one of the faults of To Kill A Mockingbird: the use of the white savior complex.
Savior complexes are very common in stories about racism. Think Skeeter in The Help, Tracy Turnblad in Hairspray, Jake Sully in Avatar; all these white protagonists use their privilege to supposedly save the under-privileged group. These characters are both useful in winning over white allies and in implying that these allies are the true heroes of equality. Although To Kill a Mockingbird is great at describing America's racist history, it uses Finch as the hero of the story. Readers don't get to see African Americans as leaders in their own fight. The time is long overdue for allies to support civil rights without seeing themselves as the stars of the narrative.
Harper Lee is also a white author. Although she did bring a lot of recognition to the 1960s Civil Rights movement, her story on African American discrimination lacks an African American perspective. When privileged authors write about another group's struggles, their stories can lack details because they haven't personally experienced the discrimination they are writing about. Authors that write about their own struggles can easily draw details from their daily life. Besides that, it can be hurtful for these groups to watch someone else profit off of their own harsh reality—even if it wasn't their original intention.
Other options
But how can we retire what To Kill A Mockingbird gives us? How else can we educate children on the harsh history of our country?
Well, as it turns out, there are a lot of other books that can replace it. Here are some examples. Here are a lot more. Here's a page dedicated to recommending educational novels on the Civil Rights movement. Here's a website that spotlights black authors writing picture, children's, or YA books. Clearly, the possibilities are not limited to this one particular novel.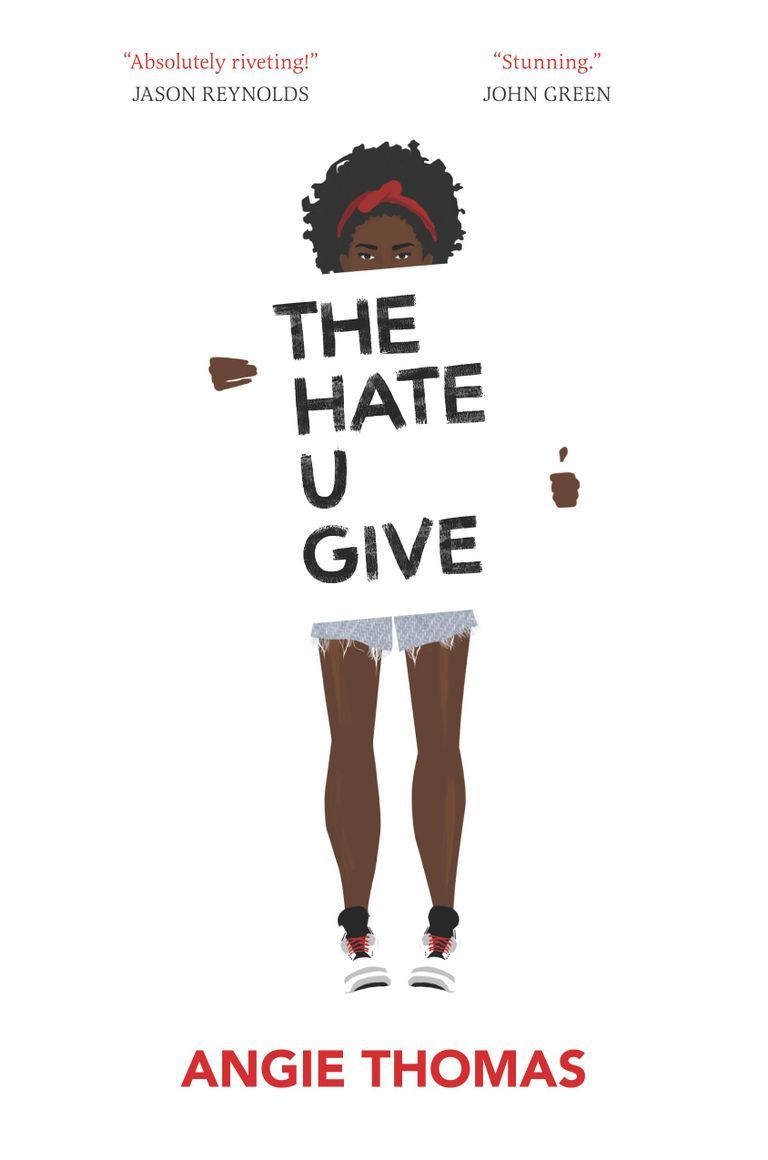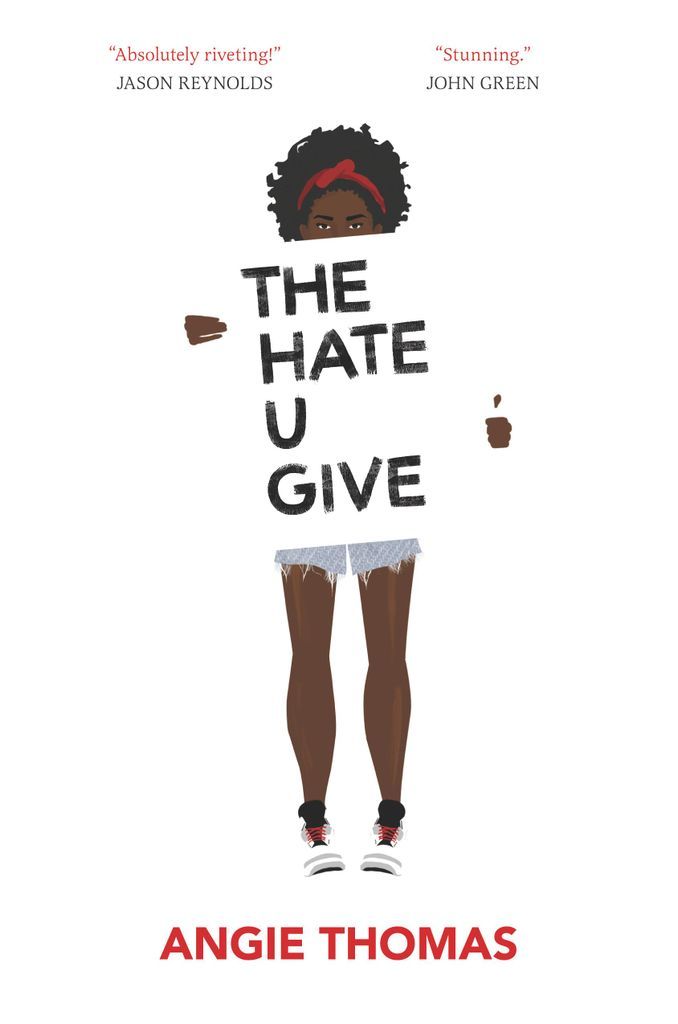 And why not make room for literature about the racism that still exists in America today? Angie Thomas's The Hate U Give is a novel about a black teenager named Starr witnessing a friend's death due to police brutality. It placed #1 on the Young Adult New York Times Bestseller List just a month after it released and has since stayed there for forty-eight weeks. The response to the novel was so overwhelming that the film adaptation was cast and signed within a year. And just like To Kill A Mockingbird when it was first released, The Hate U Give was banned from a school district in November. Although the novel is still recent and it may be too early to make this claim, The Hate U Give promises to be a literary classic.
To Kill A Mockingbird should not be removed from required reading lists to protect children from their country's racist history. It should be removed due to its outdated use of white saviors and its lack of perspective of African American history from an African American author and protagonist. And there are multiple viable options that can replace it.
Let me know what you think, and be sure to read these articles for more commentary on Go Set A Watchman and the changes it makes to the original novel.