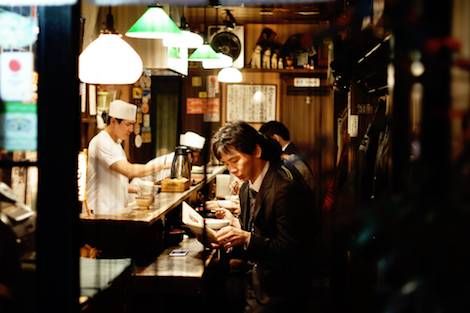 Lists
Move Over Scandinavia, It's Time For Japanese Mysteries
This content contains affiliate links. When you buy through these links, we may earn an affiliate commission.
Just as the works of Stieg Larsson and Jo Nesbø have popularized Scandinavian noir to fans in many countries, so too have Japanese mysteries begun to increase in popularity worldwide. In Japan, traditional plot-driven puzzle mysteries are known as shin-honkaku, a genre that continues to be popular. Contemporary voices are adding more psychological twists, creating a modern style that pays homage to classic mysteries. Since 1955, the Japanese Mystery Writers Associations awards the Edogawa Rampo Prize to that year's best mystery, an award similar to the Mystery Writers of America's Edgar Allan Poe Award.
Here are some classic and contemporary authors of Japanese mysteries, both in the shin-honkaku and other styles.
Yukito Ayatsuji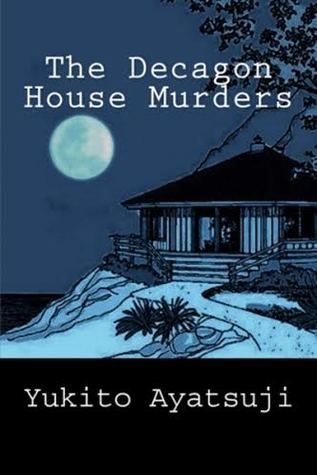 Yukito Ayatsuji, a pseudonym for author Naoyuki Uchida, is one of the founders of Honkaku Mystery Writers Club of Japan. He writes in the new traditionalist style. His novel The Decagon House Murders, published in 1987, is widely accepted as ushering in the modern era of shin-honkaku.
His other works available in English translation include the manga series Another.
Keigo Higashino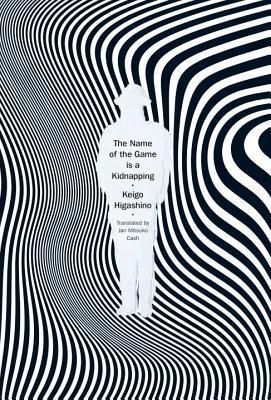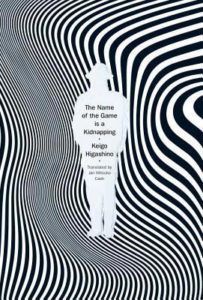 Keigo Higashino is one of the most popular fiction authors in Japan. His novel Naoko was awarded the Mystery Writers of Japan prize in 1999 and his work The Devotion of Suspect X was the second highest selling book in all of Japan when it was published, winning the Naoki Prize for Best Novel.
Some of Higashino's other works, available in English translation, include The Name of the Game is a Kidnapping and Salvation of a Saint.
Natsuo Kirino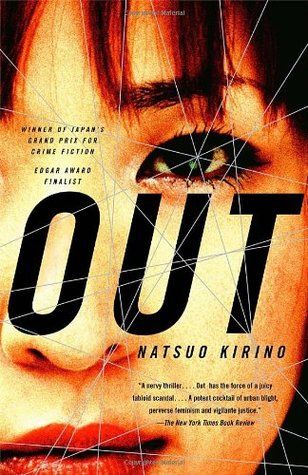 Natsuo Kirino is a leading figure in the recent boom of female writers of Japanese mysteries. She has written in a range of genres, including thirteen full-length novels and three volumes short stories.
Her smash hit novel Out was the first of her works to be translated into English and other languages. Out was nominated for the 2004 MWA Edgar Allan Poe Award in the Best Novel Category, making Kirino the first Japanese writer to be nominated for this major literary award. Her other works are now underway to be translated and published around the world.
Seichō Matsumoto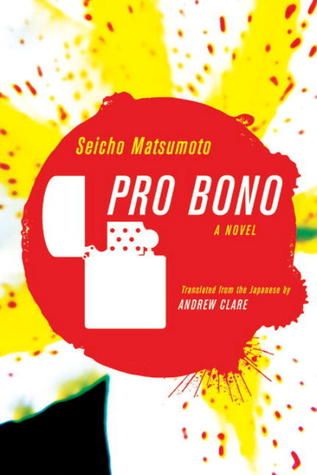 Seichō Matsumoto (December 21, 1909 – August 4, 1992) is credited with creating a new tradition of Japanese mysteries. Dispensing with formulaic plot devices such as puzzles, Matsumoto incorporated elements of human psychology into his mysteries.
In a career spanning four decades, he produced more than 450 works. His most acclaimed detective novels, including Inspector Imanishi Investigates and Pro Bono have been translated into a number of languages, including English.
Kanae Minato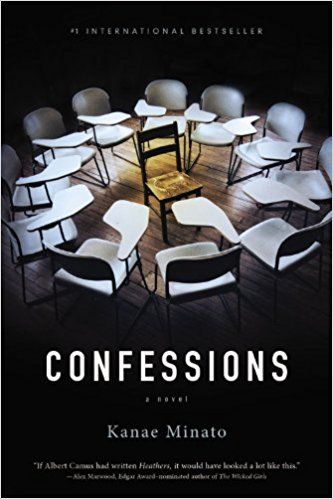 Kanae Minato's bestselling first novel, Confessions, won the Japanese Booksellers Award and its film adaptation was nominated for a 2011 Academy Award. She has been described as "the queen of iyamisu", a subgenre of Japanest mysteries that deal with grisly episodes and the dark side of human nature.
Her novel Penance has also been translated into English.
Fuminori Nakamura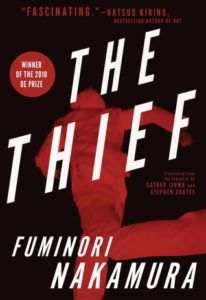 Fuminori Nakamura came to international attention when he won the 2010 Kenzaburō Ōe Prize for his novel, The Thief. The English translation of the novel was well received, with The Wall Street Journal including it in its Best Fiction of 2012.
His other works available in English translation include Evil and the Mask and The Kingdom.
Soji Shimada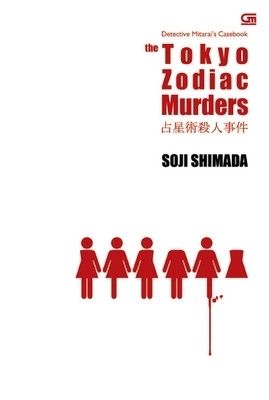 Soji Shimada's debut novel, The Tokyo Zodiac Murders, was a finalist for the Edogawa Rampo Prize in 1981 and ever since then, he has been a beloved mystery author in Japan. Known as the Godfather of shin-honkaku, he pioneered the genre and is credited with leading the boom in Japanese mysteries beginning in the 1980s and continuing on to present day.
Looking for more international mysteries? Be sure to check out our list of 100 Must-Read Mystery & Crime Novels Around The World.