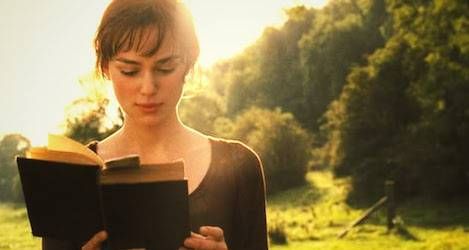 Classics
Quiz: Which Jane Austen Heroine Are You?
This content contains affiliate links. When you buy through these links, we may earn an affiliate commission.
Maybe you already know which secondary Jane Austen character you are, or perhaps it's evident which Bennet sister you are, or maybe you know who your Jane Austen bae is (#TeamCaptainWentworth), but chances are, you're still wondering which Jane Austen heroine you are. Are you the shy but intelligent Fanny Price of Mansfield Park? Perhaps you're more like Lady Susan's Lady Susan Vernon: willing to do whatever it takes to achieve your goals.
Of course, we all want to be Elizabeth Bennet—I know, I know. But there are only so many Mr. Darcys in the world. Trust me, as someone who studied Austen for an entire semester in college (and then here and there throughout the other three-and-a-half years), I can promise the other love interests are just as worthy. And honestly, Persuasion's Anne Elliot is way more interesting than Lizzy Bennet, anyway.
So, if you're ready to find out which Jane Austen heroine you are, wonder no more and take our quiz below!
Want more Jane Austen? Visit our Jane Austen archive and check out our store for Jane Austen swag.