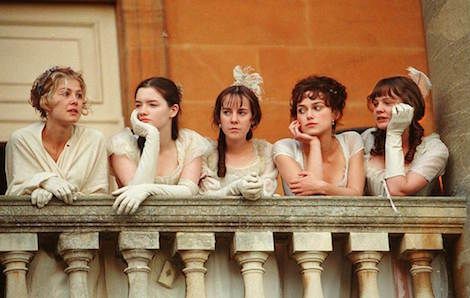 Quiz: Which Bennet Sister from Pride and Prejudice Are You?
This post contains affiliate links. When you buy through these links, Book Riot may earn a commission.
Jane Austen fans have strong opinions when it comes to the Bennet sisters. I'm pretty sure almost everyone wants to marry Mr. Darcy, but not everyone thinks of themselves as a Lizzie. Answer a few questions in our Pride and Prejudice quiz and find out which Bennet sister you are. Don't blame me if you get Kitty!
Want more bookish quizzes?