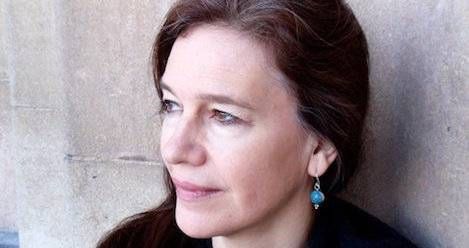 Literary Fiction
It's Louise Erdrich's Birthday, and She's the Master of Backstory
This content contains affiliate links. When you buy through these links, we may earn an affiliate commission.
Happy Birthday to Louise Erdrich, who is getting along in writing life to have books be known, but her celebrity be subtle. She did very well with The Round House, a National Book Award Winner. And her most recent, LaRose, was published May 10th.
I can't seem to look away from Erdrich's work. Again and again, as I think about how I write fiction and what I choose to read, I return to Louise Erdrich's view of history and how it becomes enmeshed in plot. For example, her book The Plague of Doves is a combination of viewpoints influenced by a lynching of several Ojibwe Native Americans who were blamed for murder. The effect of this moves through generations so that those families involved fail to shake free of the effect.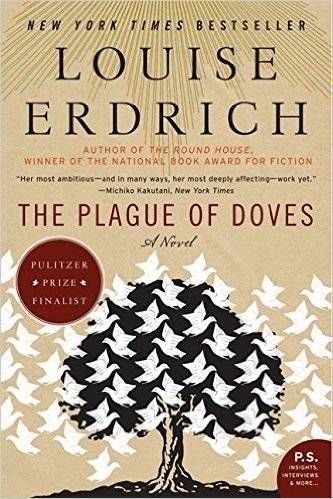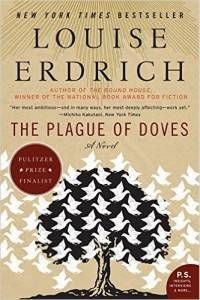 The focus on history and magic in Erdrich's work is interesting for me because of the viewpoint. The social complications and tragedies presented are specific to Erdrich's own tribe, and she is presenting current moments in direct relation to the past, a choice that makes my writer's response kick into gear. Sometimes I write a post without my writer's opinion cropping up and sometimes I can't beat it back down.
The whole setup reminds me of an article in Poets & Writers from 2013, in which Benjamin Percy, author of The Dead Lands, encouraged writers to avoid back story and focus on scene instead. Then Eleanor Henderson, author of Ten Thousand Saints, wrote a response claiming that this was too sweeping a requirement. When I read these articles, I was surprised that there was an expectation in either direction. Now, this was 2013, and I hadn't yet come across the work of fellow writers who should avoid the heaviness of backstory, and I hadn't yet come across the work of fellow writers who presented hollow stories without cultural context. I've come across both now because that's simply what happens as you read more and more work. And yet, I'm still right in the middle.
Clearly, there's a line to be balanced here between presenting a focused main character with all of the attention, and establishing context for that main character to exist within. Some plots call for more, some less. For Erdrich's novels, most readers desperately need the cultural context since so few are aware of tribal culture, issues and history. Readers need her help and she gives it.
Back story for Louise Erdrich is not the supportive elements of history– often back story is THE story to be sought out.
I'm on the look out, though. What other authors present a story in which backstory becomes the focus?