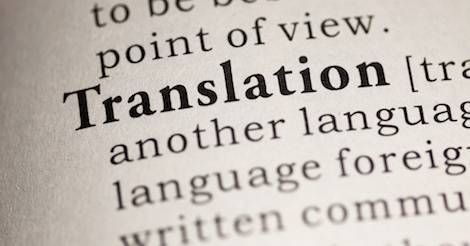 This content contains affiliate links. When you buy through these links, we may earn an affiliate commission.
The year's on its way out, but it's not leaving without giving us a few more great works of fiction and poetry in translation. With fiction from Iran, China, and the Democratic Republic of the Congo, along with poetry from Portugal, you'll have no trouble finding something interesting to read during all of those family get-togethers. Enjoy!
Mr. Fix It by Richard Ali A Mutu, translated by Bienvenu Sene Mongaba (Phoneme Media, 108 pages, December 13)
Not only is Ali one of the most exciting new voices coming out of Africa at the start of this century, but Mr. Fix It is also the very first novel translated from the Lingala language of the Democratic Republic of the Congo. Ali's novel introduces us to the chaos and excitement of Kinshasa and one man's attempt to walk a fine line between tradition and modernity.
Cattle of the Lord by Rosa Alice Branco, translated by Alexis Levitin (Milkweed Editions, 96 pages, December 13)
This book of bilingual (Portuguese and English) poetry explores both the sacred and the profane. In it, Branco slams together the earthly and the heavenly in order to show how the latter lives within the former: liturgical words turn into lovers' invitations, chickens help us understand the resurrection, etc. Cattle of the Lord is a fascinating offering from a talented Portuguese poet.
The Gardens of Consolation by Parisa Reza, translated by Adriana Hunter (Europa Editions, 208 pages, December 6)
Winner of the 2015 Prix Senghor, Gardens of Consolation is a multigenerational family saga centering on Iran's secular revolution in the first half of the 20th century. At once a love story and a chronicle of political and social upheaval, Reza's novel is an important introduction to some of the major turning-points in Iranian history.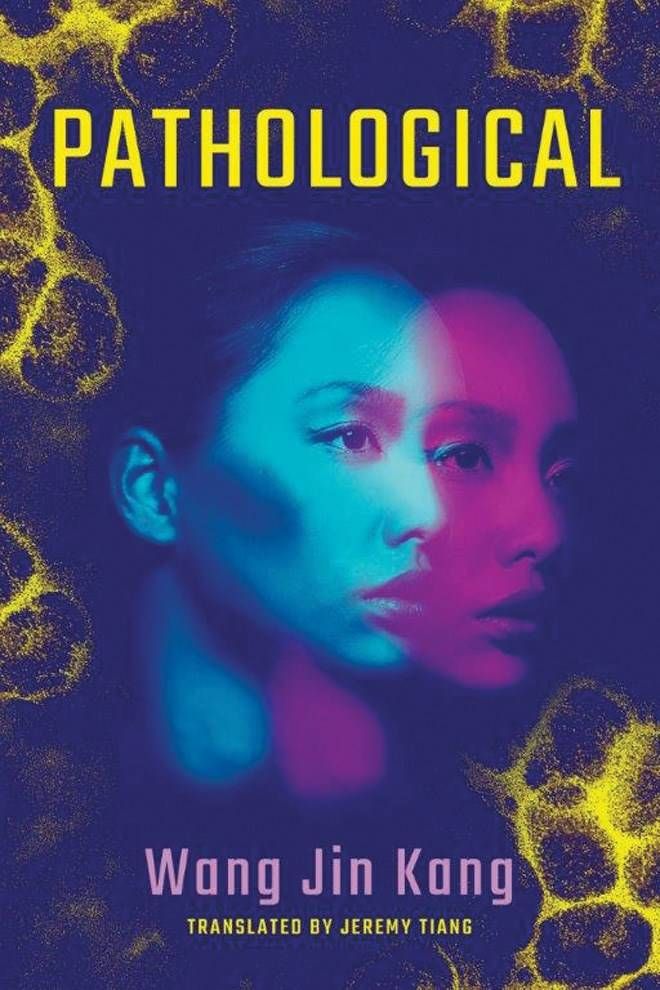 Pathological by Jinkang Wang, translated by Jeremy Tiang (AmazonCrossing, 339 pages, December 27)
Award-winning science fiction writer Jinkang Wang offers us a story about a young scientist and her efforts to find a vaccine for a deadly smallpox virus left over from Russian scientific research done during the Cold War. And yet, someone else has also obtained a sample of the virus, and wants to use it as a biological weapon. Here science, warfare, and ethics collide.