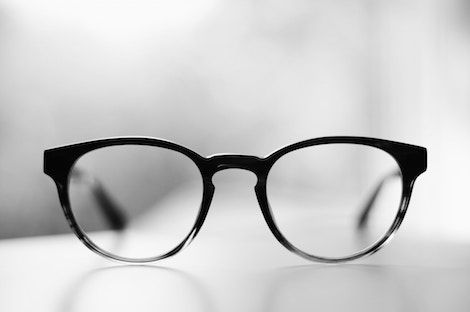 This content contains affiliate links. When you buy through these links, we may earn an affiliate commission.
I like to play a game: I spy a reader. I play it with my children so they are aware how much others love literature and so that reading is normalized as a daily part of life. I play it by myself because I am a grade-a book stalker. I play it with my students so they welcome literature as a conversation starter and recognize it as a way to weave genders, ethnicities, cultures, and races together.
I spy a reader is as simple as it sounds: find the people reading.
At the park and cafes, I ask my children to count the number of people they can find reading newspapers and books. On public transportation, I ask students to jot down the titles they see others reading and prompt them to ask the reader about the book. I've learned about some of my favorite novels while browsing the books in other's hands: Anthony Doerr's All the Light We Cannot See (a vivid depiction of two children living parallel, Nazi infested, lives that are tugged together by invisible arcs of destiny and (mis)fortune) was spotted in the backpack of a cyclist on the corner of a New York City intersection, and This is How You Lose Her (a beautiful and destructive look into relationships grounded in fear and choices brought about by family history) by Junot Diaz, was noted after a coffee drinker at Starbucks was seen turning pages at an impressive rate.
A reader's response can be as important as the novel itself; this is why we flock to book clubs and blogs illustrating our lives as readers. We want to know what others thought about the same words we cried and smiled through; we want to know what others think about our thoughts. And yet, some of us don't get many opportunities to discuss our favorite works. But here, in the game of I spy a reader, we can imagine.
We can assume by the fingers itching over the corners of pages that the reader is anxious to discover more. We can hope a reader's agape mouth is a sign of a well-crafted plot twist. We can smile in complete and utter camaraderie when we see a reader turn the final page before hugging the finished book to their chest in satisfaction. We can and should look for books everywhere, and the best recommendations are in the hands of the readers we pass every day.
The next time you are out, take a look around: who is reading the next book you'll choose?