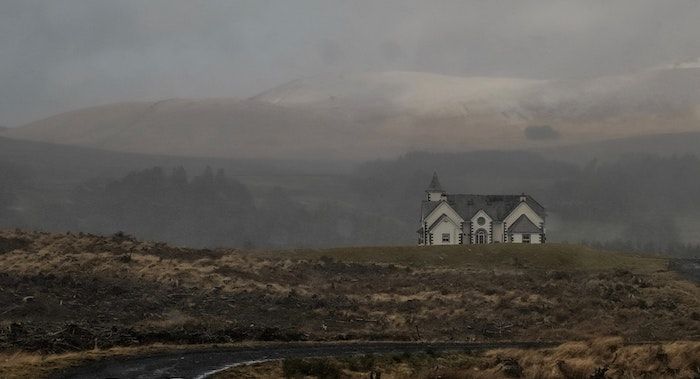 Horror
10 of the Best Horror Novels Featuring Cults
This content contains affiliate links. When you buy through these links, we may earn an affiliate commission.
I can't remember when I first became interested in cults, but I know that it was before I hit my teens. The first thing I remember reading was an article about a girl who was adjusting to the outside world after leaving a cult — all details about the cult itself and the girl in particular have escaped me except that her favorite book was Flowers in the Attic (which I immediately picked up from the school library). Despite this longstanding interest, I am not sure that I could easily define a cult, though I know that it isn't always obvious, it isn't always distinctly dressed people behind high walls. Is that cool-seeming startup that calls its HR department "People and Culture" a little cultish? Could something like CrossFit be a cult?
According to Cults in America, a book I just happen to have on my bookshelf like any regular person might, cults tend to share the following attributes: "an authoritarian structure, the regimentation of followers, renunciation of the world, and the belief that adherents alone are gifted with the truth." This year's Cultish by Amanda Montell, a book that explains how cults use language, theorizes that our interest in cults is in part a fear response. We read about cults because we wonder whether it could happen to us. Cults in horror novels take this a step further by putting you into the shoes of someone to whom it has happened or someone who is investigating what has happened.
While many well-known cults exist in the sphere of fundamentalist Christianity, cults have, of course, existed in all societies. This is not necessarily reflected in fiction about cults, so a few of the novels in the below list are not traditional "horror" novels but they are novels that elicit a similar emotional response in the reader.
---
If you're looking for more cult themed reads, you'll want to dive into these 100 must-read books about cults, as well as these YA books about cults.