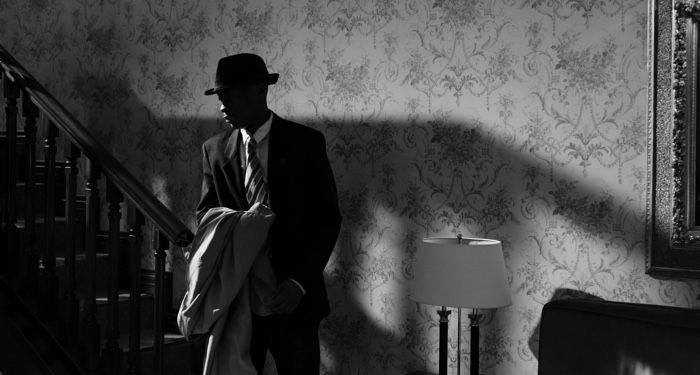 Fiction
The Thrill of Days Past: 8 Historical Suspense Novels
Historical suspense has been a favored genre of mine since I first read The Name of the Rose as a teenager. Combining many of my favorite things (puzzles to solve, history to learn about, and settings that enable me to travel without leaving my couch or building a time machine? I am beyond all in), the genre has grown exponentially over the years, to the point where it has even become conflated with historical mystery – a similar genre for sure, but not identical.
It does not take much effort to come up with an educated guess about the reasons for this newfound popularity – and why it has occurred, more or less, at the same time as the rise of trends as dissimilar as vampire fiction, Game of Thrones–esque fantasy, and cottagecore: humans have always needed escapism, but the past few decades have really increased this need. And what better way to escape than to run away to a different time period entirely? Three-quarters of the planet's population at the very least, must have wanted to do just that since the beginning of 2020.
If you're a fellow historical suspense enthusiast, keep reading for some wonderful books. And if you're not? Well, what a better time than the present to become one?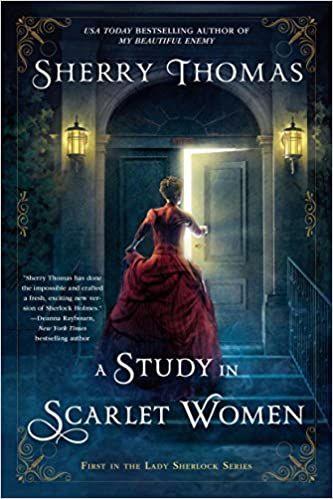 A Study in Scarlet Women by Sherry Thomas
The first installment in Thomas's Lady Sherlock series introduces Charlotte Holmes, a woman who must solve a string of murders and clear her father and sister's names. Under the assumed name of Sherlock Holmes, Charlotte rises up to the challenge.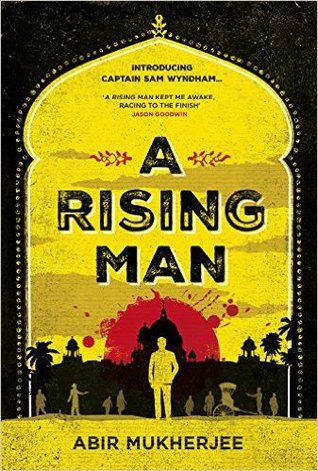 A Rising Man by Abir Mukherjee
Going all the way back to the days of Sherlock Holmes, there has been a time-honored tradition to portray Scotland Yard detectives as, let's say, less than competent. Not so in this novel, the first installment in the Sam Wyndham series: Set in India after World War I, it features a former Scotland Yard detective who must solve the murder of a senior British official during the British Raj.
And Only to Deceive by Tasha Alexander
Falling in love with one's husband is one thing. Falling in love with one's dead husband is quite another. And yet, this is the position in which Emily, Dowager Viscountess Ashton, finds herself. In her attempts to learn more about her late spouse, she finds herself embroiled in a mystery about stolen ancient artifacts that might cost her her life.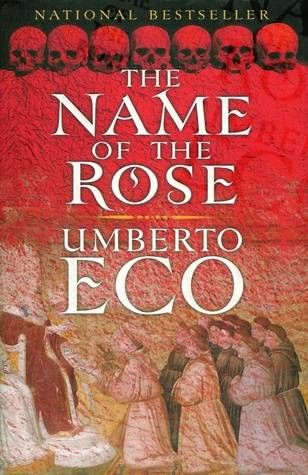 The Name of the Rose by Umberto Eco
I can't not include the book that made me fall in love with historical suspense in the first place. Set in an Italian monastery in the 14th century, it features a Franciscan friar and a Benedictine novice trying to solve the murder of a prestigious illuminator who may have known dangerous secrets about a lost historical treasure.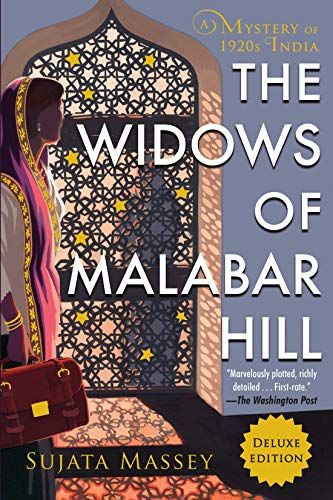 The Widows of Malabar Hill by Sujata Massey
Perveen Mistry is one of the first female lawyers in India. She did not expect to become embroiled in a murder investigation when a suspicious will crossed her desk…but now that she has? She will not back down.
The Frangipani Tree Mystery by Ovidia Yu
After the death of his daughter's nanny, Acting Governor Palin invites aspiring journalist SuLin to take her place. Anxious to escape an arranged marriage, she readily agrees. But another death in the household leads SuLin down a dangerous path.
A Curious Beginning by Deanna Raybourn
After her aunt's death, Veronica Speedwell takes off on a scientific voyage. Her journeys will see her foiling kidnapping attempts, becoming involved with a cranky natural historian…and solving the murder of a German baron who helped her find sanctuary. The first installment in the Veronica Speedwell series, A Curious Beginning lives up to its title.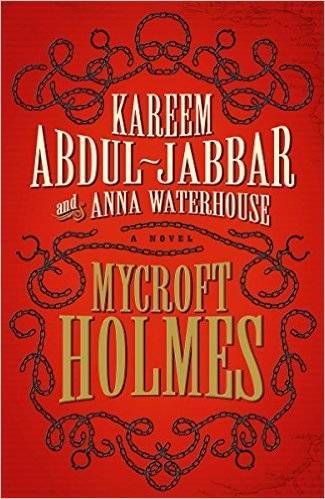 Mycroft Holmes by Kareem Abdul-Jabbar and Anna Waterhouse
In the first book of this wonderful series, Mycroft Holmes, Sherlock's older brother, teams up with his best friend Cyrus to try and explain the mysterious disappearances taking place in Cyrus's native Trinidad. They didn't think it would be easy…but they didn't expect it to be so hard.
---
In the market for more historical fiction recs? We've got you.