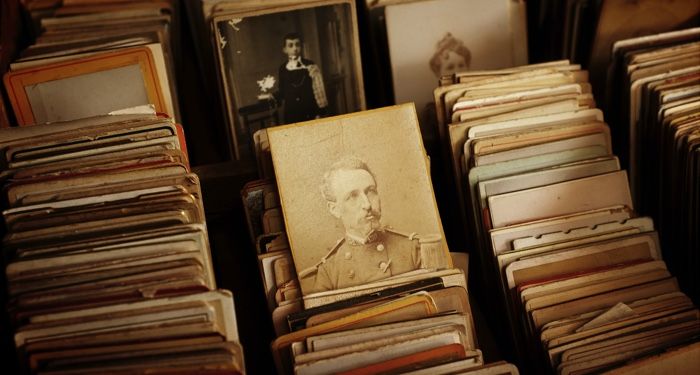 Historical nonfiction is so much more than the history books you read in school. These stories are well researched, thought provoking, and are just as riveting as fiction. In fact, these historical nonfiction books are even harder to put down, because all of this stuff really happened.
The following books are some of the best books in the genre. But I've divided them into categories to make it even easier to find your next favorite historical nonfiction read. Choose your poison: general historical nonfiction, historical biographies, historical memoirs, microhistories, historical graphic novels, or even historical true crime.
Historical Nonfiction Books
Historical Biographies
Historical Nonfiction Memoirs
Microhistory Books
Historical Nonfiction Graphic Novels
Historical True Crime
---
If you need even more historical nonfiction, we've got you covered. Check out this list of 50 of the Best Nonfiction Books. A lot of historical nonfiction is included. Or try this excellent list of Nonfiction/Historical Fiction Book Pairs.