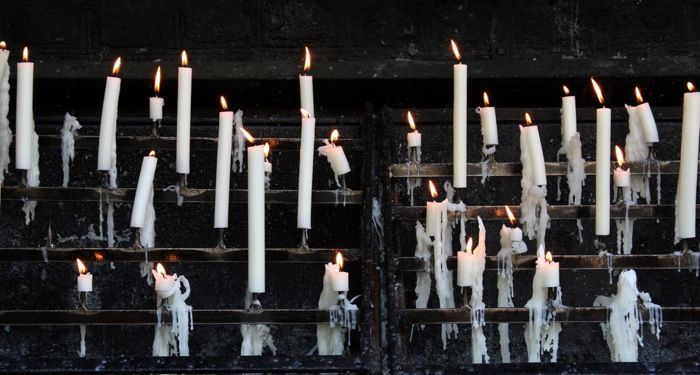 This content contains affiliate links. When you buy through these links, we may earn an affiliate commission.
This list of historical horror books was originally published in our horror newsletter, The Fright Stuff. Sign up for it here to get horror news, reviews, deals, and more!
---
This week we're going to be time traveling with some hair-raising historical horror (say that three times fast, huh?). I love historical horror. It's a sub-genre with unlimited potential. I know that, in some cases, there is definitely a certain aesthetic that pulls me in. You can sell me on any book that oozes gorgeous gothic architecture, Victorian velvets, and crumbling, haunted estates in the middle of wild, sweeping, isolated locals. But that's only a fraction of what historical horror has to offer.
There's also the fact that history is horrifying in its own right, and many of the most horrible parts of history still negatively impact the world in which we live today. From the evils of racism, to the bottomless maw of capitalism, to the terrors inherent in just existing in a world designed to despise everything you are, historical horror investigates the dark corners of history and interrogate the roots of our modern fears.