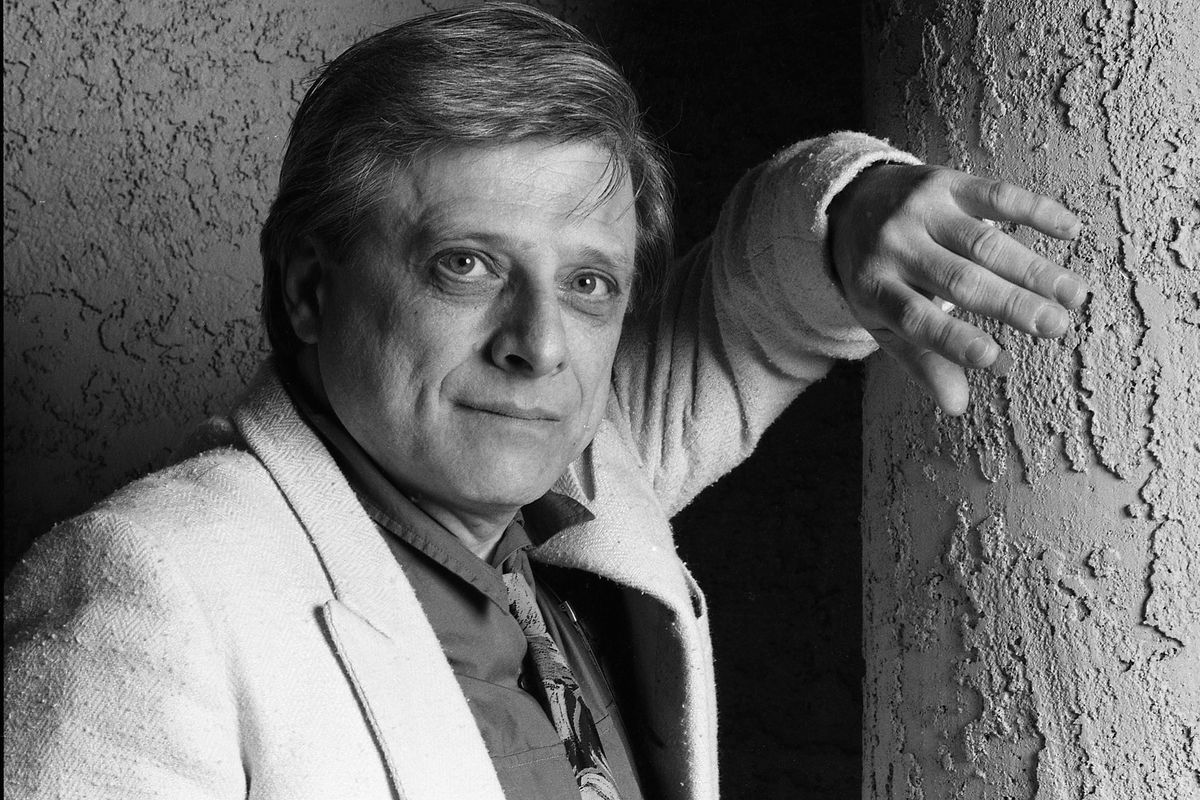 News
Harlan Ellison Dead at 84
Harlan Ellison, the Jewish American eight time Hugo Award–winning, four time Nebula Award–winning, five time Bram Stoker Award–winning, and two time Edgar Award–winning (among others) science fiction author, screenwriter, and television writer, has died at 84.
Susan Ellison has asked me to announce the passing of writer Harlan Ellison, in his sleep, earlier today. "For a brief time I was here, and for a brief time, I mattered."—HE, 1934-2018. Arrangements for a celebration of his life are pending.

— Christine Valada Is Voting to Defeat the Madman (@mcvalada) June 28, 2018
Ellison wrote for Star Trek and The Outer Limits as well as several other television series, and consulted on the 1980s reboot of The Twilight Zone and on Babylon 5. His Star Trek episode "The City On The Edge of Forever" is widely considered the best episode of the original series.
Ellison was an extremely controversial and divisive person. He marched at Selma with Martin Luther King Jr. He assaulted Charles Platt at the 1984 Nebula awards and groped Connie Willis onstage at the 2006 Hugo Awards. He also instigated several copyright-related lawsuits and was generally very cranky (which many consider one of his charms).