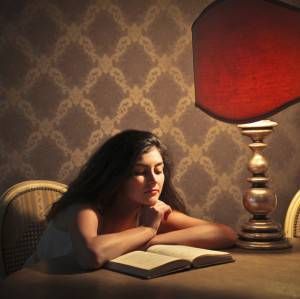 This content contains affiliate links. When you buy through these links, we may earn an affiliate commission.
I have more than a few kryptonites, but one of my more recent discoveries is books that are about teenagers, but are not YA. I spent my teen years dealing with a lot of trauma (early childhood bullying, to put it mildly). My teen traumas (mostly of the romantic kind) sort of built up, and I didn't make time to deal with them until my late 20s, when I started writing about them and didn't stop until I had twisted and warped them into a novel. During that process, I started reading a lot of non-YA books about teenagers, first as research and then because I realized I just really, really like them. Here are some of my very favorites.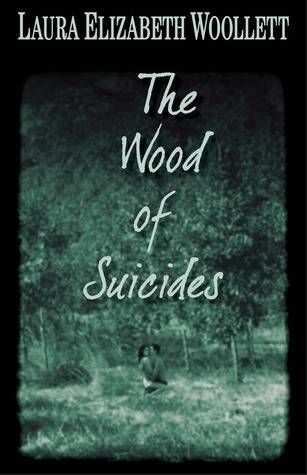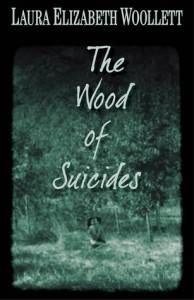 The Wood of Suicides by Laura Elizabeth Woolett
Depressing? Yes, but you got that from the title, I bet. Laurel is beautiful and fatherless. She admits to an Electra complex. There's some Apollo & Daphne stuff. When Laurel starts a new school, she falls for her middle-aged English teacher (why is it always the English teacher?), and there are some quiet twists that made me read this book in almost a single sitting. The melodramatic language would have annoyed me in any other context, but it fits Laurel and Mr. Hugh Steadman perfectly. Something about it reminded me an awful lot of: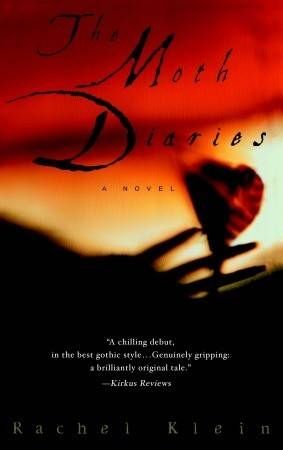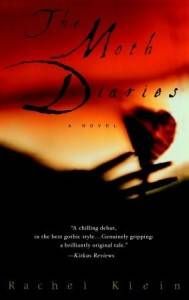 The Moth Diaries by Rachel Klein
Told in diary format, this is a horrifying story of a girl who is either crazy and hallucinating OR has met a vampire. I can't say a whole lot about this slim little book without giving too much away, but it is claustrophobic and creepy and weird and amazing.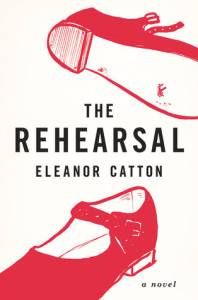 The Rehearsal by Eleanor Catton
Someone supposedly sleeps with a teacher, but the actual event is less important than the reactions of everyone adjacent to it. If you ask me, the music teacher here is an Eva Green role waiting to happen. The teen girls in this story are all awakening in some way, and there is the sense that their lives and experiences in high school and their private music lessons are a rehearsal for the slightly warped version of adulthood they've seen modeled all around them.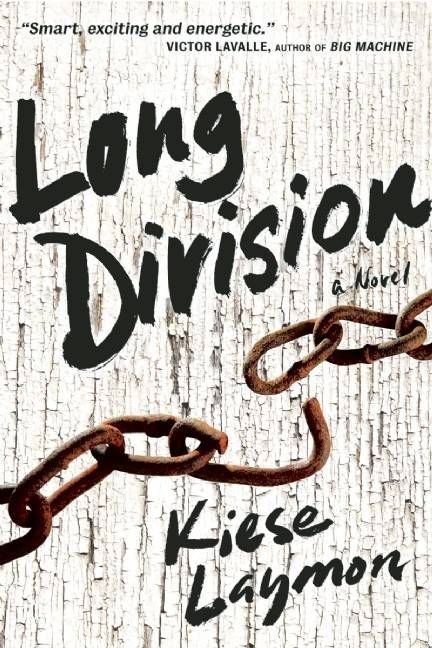 Long Division by Kiese Laymon
This book is weird in the best possible way. I love every single character. I love the bizarre-but-totally-works time travel angle, which provides glimpses of race relations at various crucial points in recent history. I love the idea of a competition to see who can best use an obscure or unfamiliar word in a sentence. I love Kiese Laymon for writing this book.
Dare Me by Megan Abbott
Also The End of Everything and The Fever, but I list Dare Me first because it was the first one I read. I love the way Abbott writes about teens, how she never trivializes their problems or relationships. She always treats teenagers as future adults, learning how to navigate the world. Her writing also captures, better than most YA, the claustrophobic feeling I had during those years. I mean, think about it. High school only lasted four years; four years ago it was 2011. But the years I spent in high school felt interminable, while the time since 2011 has flown by so fast I can't quite wrap my head around it. Abbott conveys that so well.
Honorable mention goes to the much-beloved Everything I Never Told You by Celeste Ng, about which I have only lovelovelovereaditnow to say.
____________________
Book Riot Live is coming! Join us for a two-day event full of books, authors, and an all around good time.