As we teased in a recent episode of the Book Riot podcast, Book Riot is going to be hosting our very own event this fall for book lovers. Book Riot Live will take place on November 7th and 8th, 2015 at The Metropolitan West in New York City.
Details are available now at bookriotlive.com!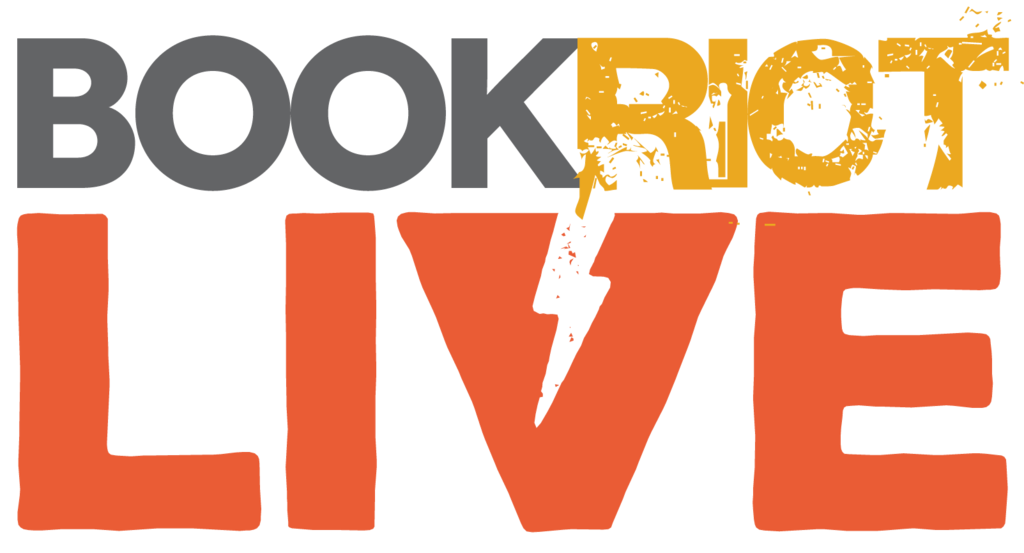 We're getting rolling on what exactly the programming is going to be, but basically we're putting it together as the book event we've always wanted to go to. The space holds just under 1500 people, so it'll be big enough to support a variety of events, including familiar things like author signings, panels, and the like, and yet intimate enough so that small group discussions, how-tos, and meet-and-greets don't get swallowed whole.
We want Book Riot Live to feel like just that: the passion for books and sense of play of BookRiot.com, but, you know, in person. We'll have live recordings of our podcasts, a bunch of special guests from in and around the book world, and last but not least, more than a thousand attendees who get the spirit of what we've been doing on Book Riot for the last three and a half years.
We're going to do a round of early bird ticket sales in the middle of next month that will get a pretty good discount for our biggest fans, so sign-up below to be notified about that. And we'll be making announcements about confirmed guests, speakers, and events as we go along, right up until November.
As always, thanks so much for reading Book Riot. We can't wait to see you.