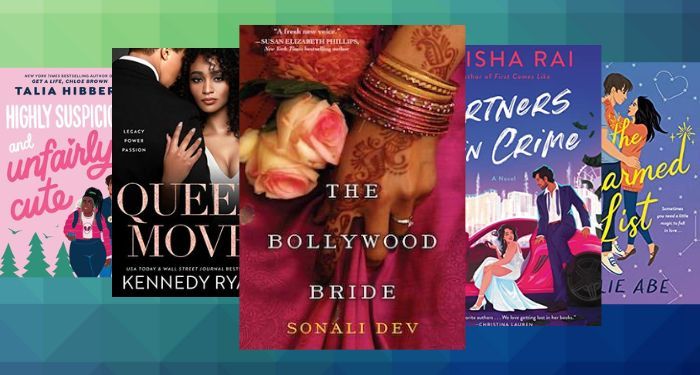 Lists
9 Frustratingly-Good Friends To Enemies To Lovers Books
Recently when I went on a furious reading marathon of enemies to lovers, I found myself picking up on even more specific tropes that I love, namely friends to enemies to lovers books. Other themes also started emerging. Subtropes, as more niche tropes are called, can be combinations of the tried and true tropes. The one that got away, is a more specific version of second chance. Mafia romances are a subtrope of fated mates. Only one bed is a subtrope of forced proximity. Even further than that are microtropes. We're talking hands fisted in hair, heroes ripping doors off hinges, heroines proposing, slow dances, sick bed scenes, lovers cooking together, growling, both hands on the face before a kiss.
For me, friends to enemies to lovers books are a subtrope that fills a special place in my reading heart. It's the best of two great tropes: enemies to lovers and second chance romance. Often, second chance is hard for me to get on board with because I don't think the reasons they split up are legitimate enough, and I'm a never look back kind of girl. But when you throw some hate in the middle and significantly raise the stakes, I'm all in. Does it seem impossible that these characters, who have a history, could ever reconcile after the rage they have towards each other has simmered for years? Put it in my veins.
In order for you all to revel in this subtrope I love so much, I've come up with a list of friends to hate (sometimes flat out enemies) to lovers. These nine friends to enemies to lovers books have something for everyone. One of them is bound to be exactly the book you've been looking for.
---
If you're looking for more high intensity tropes like these, check out 13 YA rivals to lovers and 10 fiery F/F enemies to lovers fantasy books. If subtropes are what you're trying to explore, then read 10 of the best there's only one bed and 20 of the best mafia romances.