Whether you're in the mood for lit fic, nonfiction, or just a good, stiff drink, there's something for you in this week's new releases. Cheers!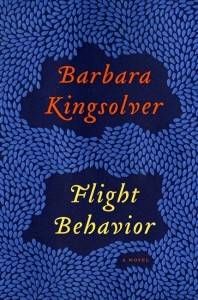 Flight Behavior by Barbara Kingsolver (Harper)
The jacket copy calls this Kingsolver's "most accessible and commercial book to date." I'm not totally sure that's a good thing, but I'm looking forward to finding out.
About a woman who became a wife and mother at the age of 17, giving up her personal ambitions for her family, the novel follows Dellarobia Turnbow as she makes an accidental environmental discovery with potentially earthshaking consequences. Kingsolver, who founded the Bellwether Prize, is known for addressing social and political issues in her fiction. That's a risky business, but one she knows well. And in the wake of Hurricane Sandy and reinvigorated conversations about global warming, it's one that may prove to be especially timely.
Fellow Rioter Jenn Northington says: "Kingsolver's newest packs all the political punch of her other contemporary novels, and puts me in mind most particularly of Prodigal Summer (which is one of my favorites). For new readers, expect strong characters, great writing, and a plot that tackles the economic divide and the state of the environment."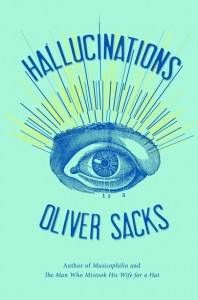 Hallucinations by Oliver Sacks (Knopf)
Are you ready for a super-fascinating and accessible-to-lay-people adventure in neuroscience? Of course you are!
Our brains do crazy things, and no one captures this better than Oliver Sacks, who pulls off the hat trick of being a neuroscientist, psychiatrist, and writer. (And also, I would guess, a Very Busy Man.) In this latest collection, Sacks presents case studies from his practice, anecdotes from his personal experience, and information from collected research to explore what happens when we see and hear things that aren't really there. Sacks is crazy-smart, and it shows. But he's also just flat-out amazed by the brain, and it's an enthusiasm you can't help but catch. There's not really a bad place to start with his work, and if you've never read him, Hallucinations is a particularly good one.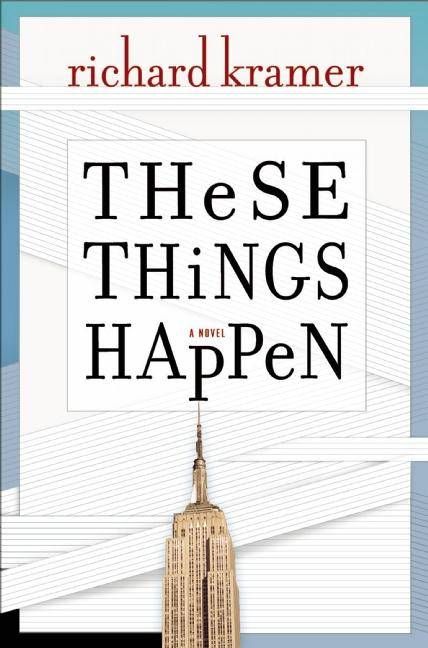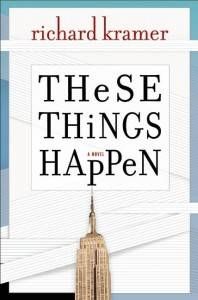 These Things Happen by Richard Kramer (Unbridled Books)
Just try to tell me you don't want to read a novel by the man who helped write and produce TV series like Thirtysomething, My So-Called Life, and Once and Again. Go ahead. I'll wait while you try to pull an act together.
In the meantime, I'll be thinking about those times Angela Chase made out with Jordan Catalano in the stairwell and how the only thing better than watching realistic teenage melodrama play out on screen is getting to imagine it coming to life in your own head. I've heard nothing but great things about These Things Happen, and you can bet I'll be diving in soon. Just as soon as I dig out my favorite mid-90s flannel and ugly cry, that is.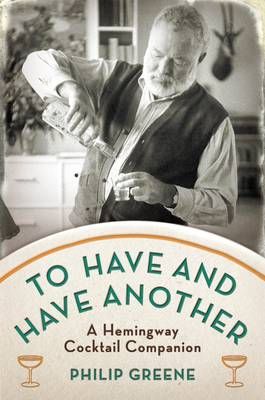 To Have and Have Another: A Hemingway Cocktail Companion by Philip Greene (Perigee Trade)
How is this just now becoming a thing? I am baffled. But it's a thing now, and I am happy about that. Billed as "a bartender's manual for Hemingway enthusiasts," this treat comes to us from the founder of The Museum of the American Cocktail (praise the gods, heaven does exist!).
The book includes recipes for the drinks Hemingway imbibed and many of the concoctions mentioned in his novels. It also presents the history of Hemingway's favorite cocktails and their ingredients, so, you know, you can cocktails AND context. This is a project that allows us to see Papa H "through the lens [he] preferred—the bottom of a glass," and learn some stuff along the way. I can drink to that.