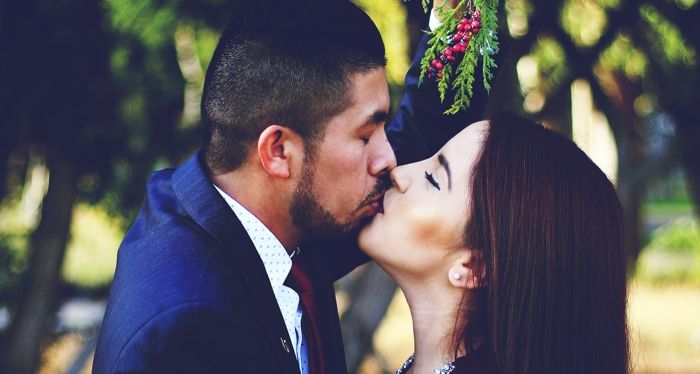 Lists
10 Free Holiday Romance Short Stories You Can Read Online
This content contains affiliate links. When you buy through these links, we may earn an affiliate commission.
The holidays are already upon us and you might want to read something related to them, right? There are some fabulous free short stories out there that you can pick up right now, with just one click. These can be a good way to sample the authors' writing before you choose to read one of their full novels. If you're in the mood for free holiday romance short stories, keep reading.
It's normal if sometimes you aren't ready or don't have the time to read 300- or 400-page books. (This is totally me!) But if you want to read a complete story before going to bed, short stories—explosive stories that just take some minutes of your time—are the perfect option.
---
For whenever you have a break in your daily life, you can choose to read one of these holiday-themed short stories. They will be there for you when you have some time! The magic, the romance, the sparks, and maybe even snow will wait for you. If you want to find more free romance short stories online, we can help you with that too.