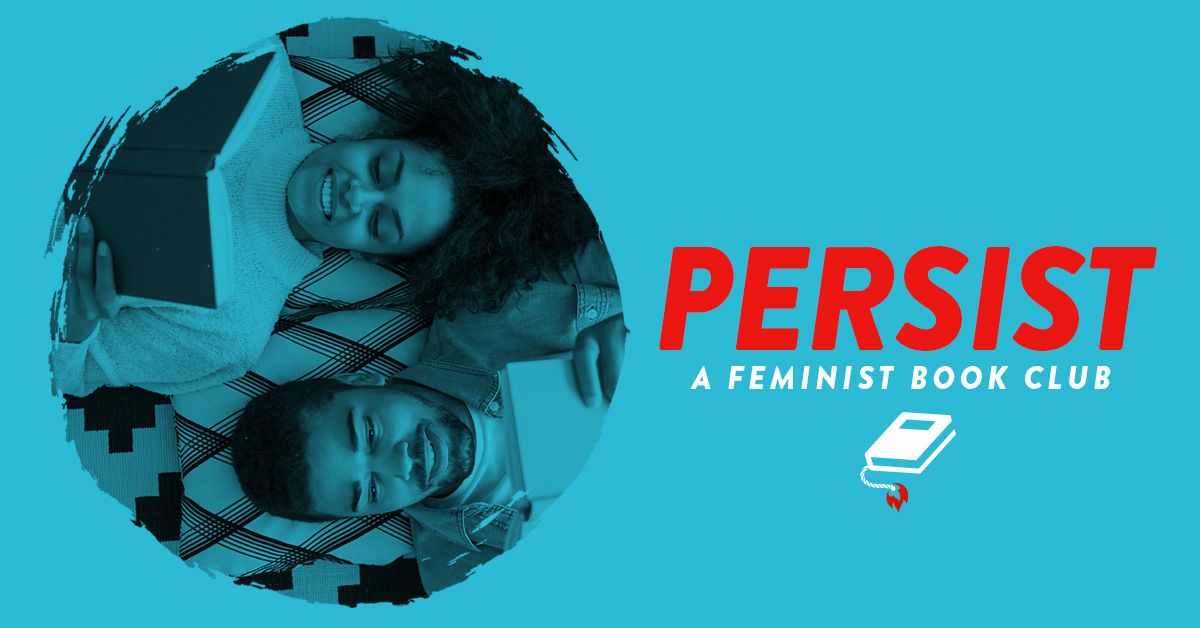 Feminism
Thanks for Joining Us for the First Edition of Persist: the Feminist Book Club!
This content contains affiliate links. When you buy through these links, we may earn an affiliate commission.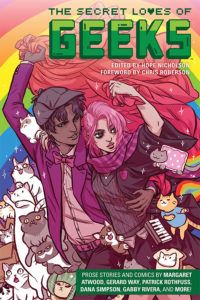 The first edition of Persist, the feminist book club is sponsored by The Secret Loves of Geeks.
The follow-up to Dark Horse's smash-hit The Secret Loves of Geek Girls, this brand new anthology features comic and prose stories from cartoonists and professional geeks about their most intimate, heartbreaking, and inspiring tales of love, sex, and dating. This volume includes creators of diverse genders, orientations, and cultural backgrounds.
Featuring work by Margaret Atwood (The Handmaid's Tale), Gerard Way (Umbrella Academy), Patrick Rothfuss (The Name of the Wind), Dana Simpson (Phoebe and Her Unicorn), Gabby Rivera (America), De Landro (Bitch Planet), Sfe R. Monster (Beyond: A queer comics anthology), and more!
---
That's a wrap, folks! Our first exercise running a feminist book club entirely on Instagram Live was a big success. We read and discussed Too Fat, Too Slutty, Too Loud by Anne Helen Petersen, with over 500 people joining every week to chat about everything from fat shaming to racism in sports to whether or not we should expect celebrities to be feminists.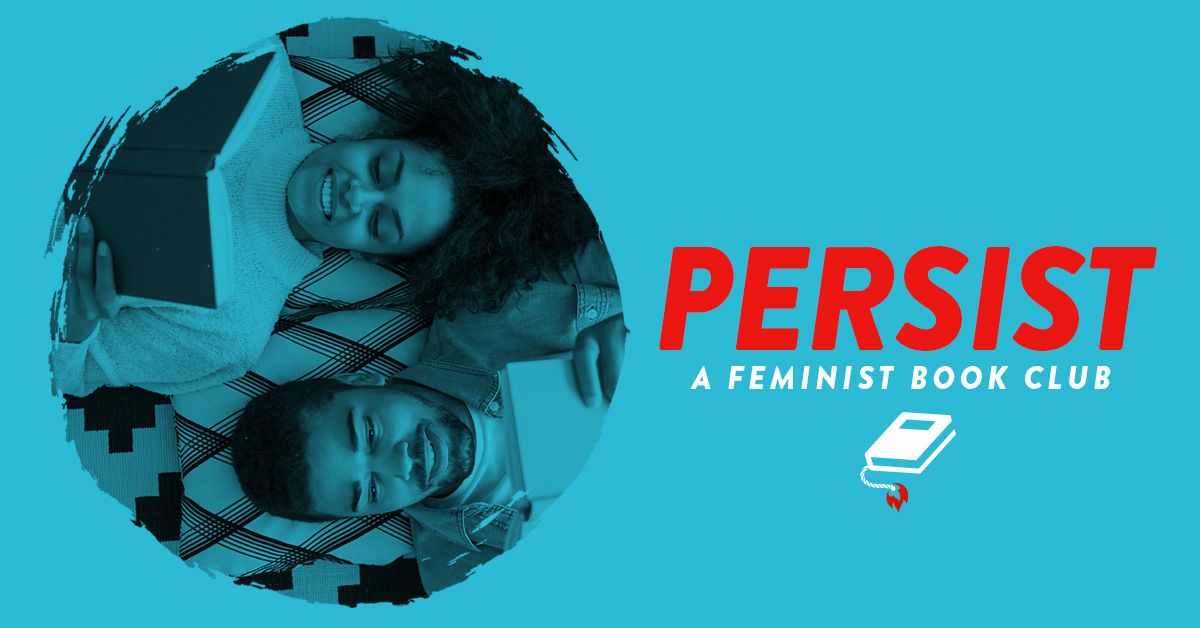 We'll be back next quarter on June 4th for the next book! Our Associate Editor Sharifah Williams will be hosting this round of our feminist book club, and she's picked (drumroll drumroll) Eloquent Rage: A Black Feminist Discovers Her Superpower by Brittney Cooper!
So join us June 4th for the introductory chat where Sharifah will be officially announcing the title to Instagram. And keep an eye on our Instagram account for the time. See you back in June!