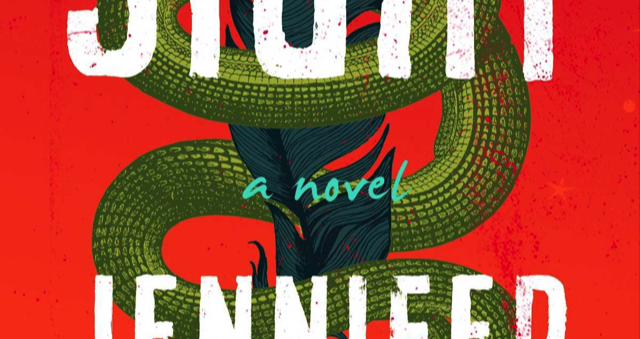 Featured Trailer: TRINITY SIGHT by Jennifer Givhan
This week's featured Book Trailer is for Trinity Sight by Jennifer Givhan.
---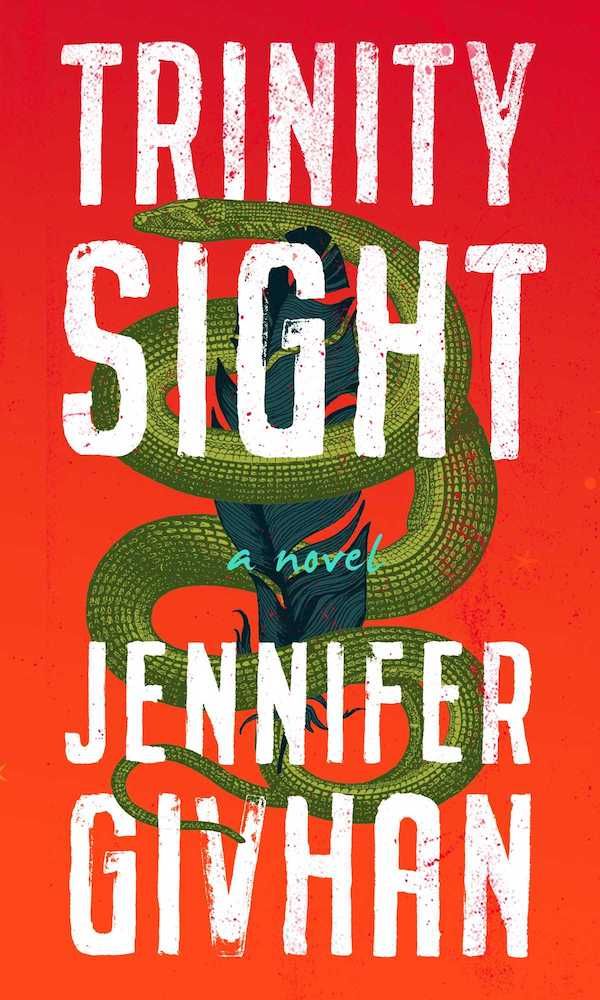 Anthropologist Calliope Santiago awakens to find herself in a strange and sinister wasteland, a shadow of the New Mexico she knew. Empty vehicles litter the road. Everyone has disappeared—or almost everyone. Calliope, heavy-bellied with the twins she carries inside her, must make her way across this dangerous landscape with a group of fellow survivors, confronting violent inhabitants, in search of answers.
"Trinity Sight is a much-needed twist on the post-apocalyptic novel, at once action-packed and filled with thoughtful meditations on science, belief, story, and belonging. Givhan vividly brings to life Puebloan oral history and the fierce, fantastical beauty of the Southwest, in a timely reckoning for the destruction wrought upon our world." —Kim Fu, author of The Lost Girls of Camp Forevermore