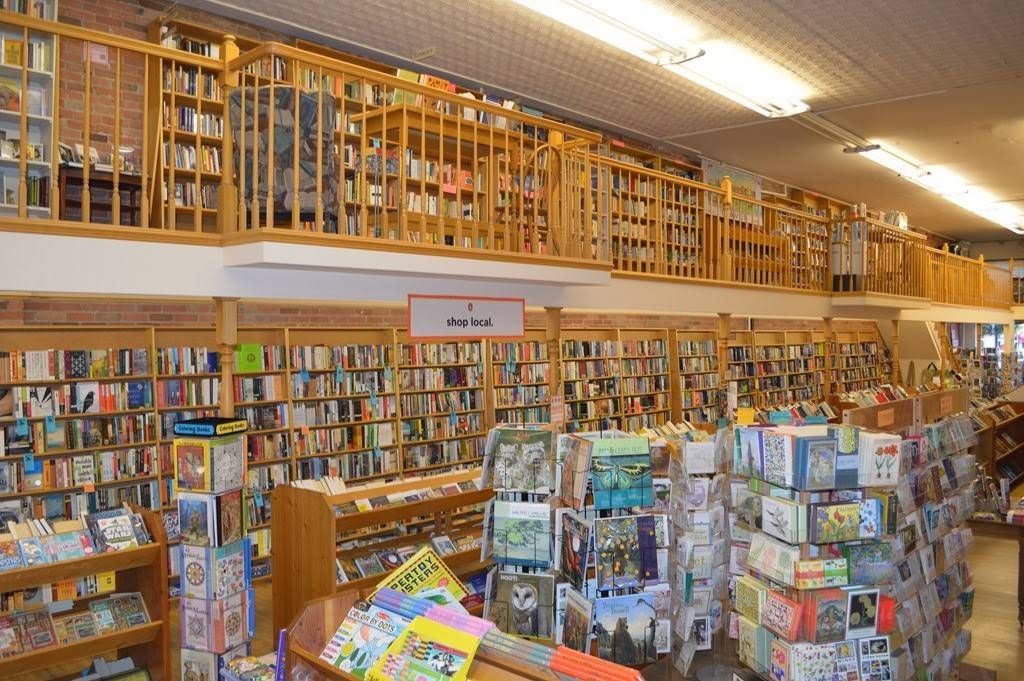 Father's Day is coming up, so what better way to show your dad some love and gratitude than with some comics? Here are the books I recommend for your pops.
For the Dad who stopped reading comics as a kid…
Essential Fantastic Four, Vol 2 by Stan Lee and Jack Kirby
Jack Kirby is the king. The king of comics. He created Captain America, the Fantastic Four, and the New Gods, and most likely he was still killing at the game when your dad milled about his adolescence. Getting him this book would be like sending him on the ultimate nostalgia trip. Not only is it top quality, it's the Fantastic Four. It's about family. And space. And science. You know, dad stuff.
For the Dad who thinks he's funny…
The Complete Far Side by Gary Larson
The Far Side is probably the weirdest and most hilarious comic strip of all time. If your dad has never read them, he should, because I'm positive they're right up his alley. Dad humor, puns, and funny farm animals flood this book. Every panel is guaranteed to drum up at least a chortle from your unsuspecting father. Gary Larson tickles your humor on that weird spot on your body you didn't even know existed. You should give it a read too. The Far Side is the best.
For the Dad who's into The Walking Dead…
The Walking Dead Vol. 1 by Robert Kirkman and Tony Moore
This book rec is aimed at all the dads who watch AMC's The Walking Dead, but have no idea it's also a comic. Robert Kirkman's, Tony Moore's, and Charlie Adlard's comic is like the show, but way crazier and way bloodier. There's death, there are zombies, there's a baseball bat named Lucille, your dad will love it. And it won't be hard to find, considering your local comic shop probably has a whole shelf full dedicated to its trades, hardcovers, and compendiums.
For the Dad who wants to get into comics…
Saga by Brian K. Vaughan and Fiona Staples
This goes for anyone. Saga is the perfect gateway book to help anyone start their comic experience. Brian K. Vaughan's writing is stellar and Fiona Staples' illustrations incorporate brilliant storytelling with emotional depth. Your dad will love this book simply because of how good it is. Though it seems like Romeo and Juliet in space, he'll be quick to discover that at its core, Saga is about family and protecting the ones you love. Sounds pretty father-like to me. Go ahead and pick him up the hardcover which collects the first 24 issues.
The great thing about gifting comics, is that most comics right now are better and more diverse than ever before. No matter what kind of dad you're buying for, there's a title for him. Head down to your LCS and browse the shelves. Find something maybe even you hadn't read before. Trust your taste. I guarantee you that whatever book choose will be the right one. Except Crossed. Never Crossed.
____________________
Follow us on Facebook for more comics fun.