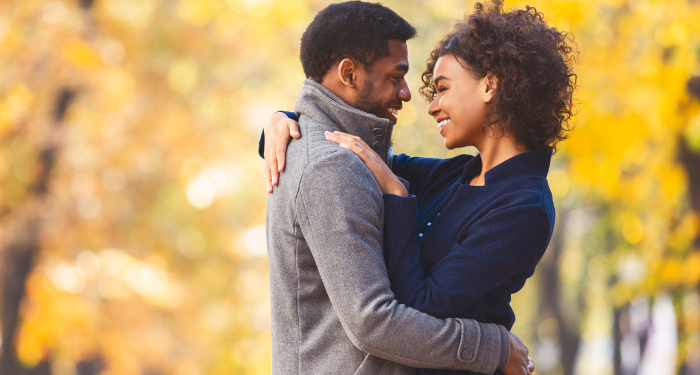 Romance/Erotica
Pumpkin Spice and Everything Nice: The 8 Best Fall Romance Books
This content contains affiliate links. When you buy through these links, we may earn an affiliate commission.
'Tis the season for fall romance books. Leaf-filled streets, pumpkin spice lattes, and the looming threat of the holidays all signal the autumnal alarm.
In romance books, every season makes an impact on character development and plot. The fall often represents a period of growth and change. In a place with four distinct seasons, autumn readies the world for the cold of winter. Fall is both protective and bracing at the same time. It is my favorite season because no matter what is going on, the feeling of fall resets my attitude and gives me a welcome break from the summer heat.
I also think the fall season works well as a setting for romance books. Really, cozy autumn books are the perfect site for character growth through radical change. After all, when romance characters pursue happiness and radical joy, they often have to leave behind the people, things, and places that no longer serve them.
The books I present you with today set characters up in a time of change. These contemporary and paranormal romance books with fall settings offer all the coziness of the season. I hope you fall in love with them too.